ICBC Said to Plan $1.8 Billion Sale of Asset-Backed Securities
Bloomberg News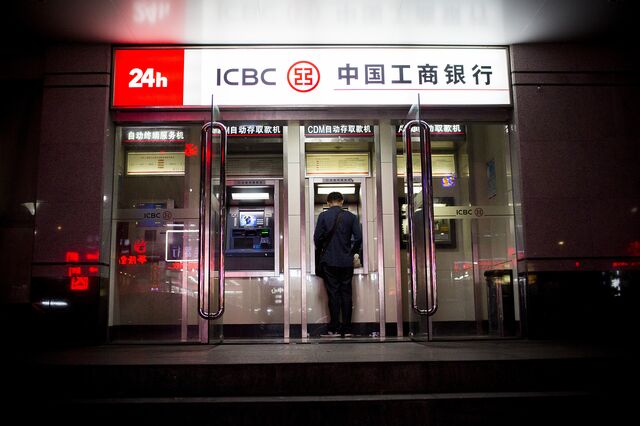 Industrial & Commercial Bank of China Ltd, the world's largest lender by assets, plans to sell as much as 11.35 billion yuan ($1.8 billion) of asset-backed securities, according to two people with direct knowledge of the matter.
The sale may take place this month, one of the people said. It will be split into a senior tranche of about 10.51 billion yuan and a junior tranche of 840 million yuan, the people said, asking not to be identified as the details are private.
Asset-backed securitization, in which lenders package loans into collateral for note sales, can help banks make room on their balance sheets for new lending. The practice has attracted global regulatory focus since the 2008 financial crisis, when loans to subprime home buyers in the U.S. went bad.
China resumed ABS approvals in 2012 amid steps to expand fundraising channels after halting the development in 2009.
— With assistance by Jun Luo, Xize Kang, and Laura Yin
Before it's here, it's on the Bloomberg Terminal.
LEARN MORE