Chelsea Earns $27.9 Million, Boosted by Sale of Luiz, Juan Mata
Tariq Panja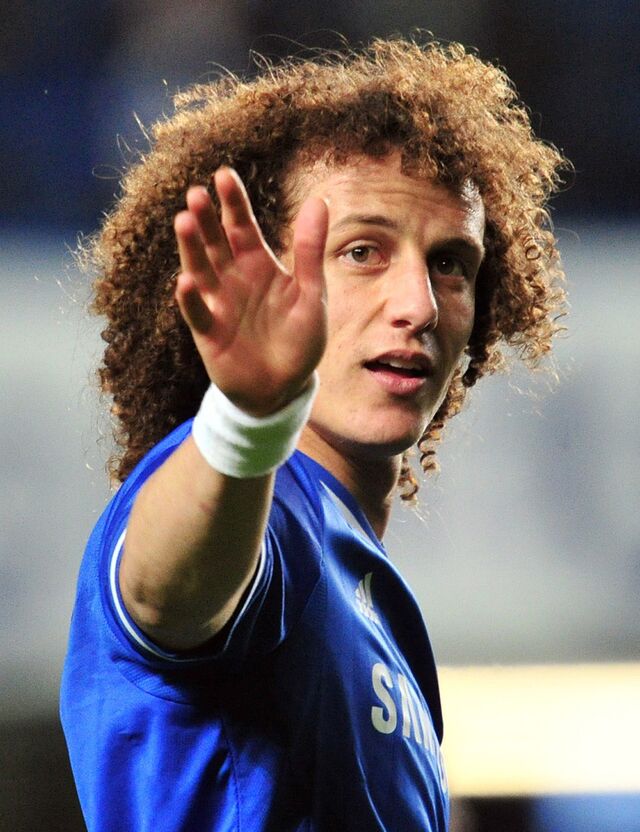 Chelsea credited player sales and new broadcast income for its 18.4 million-pound ($27.9 million) profit last year as the soccer club tries to meet the sport's financial rules without using its Russian owner's billions.
The profit comes after the sale of defender David Luiz and midfielder Juan Mata. Last year the west London team had a loss of 49.4 million pounds.
Chelsea, which is in first place in the Premier League after 21 games this season, had sales of 319.8 million pounds for the year through June 30, 2014, up from 255.8 million pounds a year earlier. New rules passed by UEFA, European soccer's governing body, require teams to limit financial losses or face penalties such as exclusion from competition.
"The introduction of the UEFA financial fair play regulations from the 2011/12 season provides a significant challenge," the club said yesterday in its annual filing to Companies House. "The football club needs to balance success on the field with the financial imperatives of this new regime."
Spending by owner Roman Abramovich, the world's 78th richest man according to the Bloomberg Billionaires Index, helped Chelsea become a top team in Europe. Last season, Manchester City and Paris Saint-Germain, two clubs owned by Gulf royalty, paid record fines and player trade restrictions after breaching the rules.
Player Trading
The Blues said they made a profit of 65.1 million pounds on player trading, mainly through the sales of Mata to Manchester United, Kevin de Bruyne to Wolfsburg and Luiz to Paris Saint-Germain. Luiz played the entire season for Chelsea but was sold before the end of the accounting year. It's more common for players to move in July and August during the summer transfer window. Chelsea's squad is valued at 352.95 million pounds, 80.8 million pounds more than a year earlier, the financial report said.
Under Abramovich, Chelsea has won three Premier League titles and Europe's elite Champions League in 2012. Last season the team was a Champions League semifinalist and finished third in the domestic league.
The billionaire has added some of the sport's top talent, including coach Jose Mourinho. This season Belgian winger Eden Hazard, Spanish World Cup winner Cesc Fabregas and striker Diego Costa have excelled. Broadcast revenue grew 33 percent to 139.86 million pounds and commercial sales rose 37 percent to 108.97 million pounds. Since the accounts were filed Chelsea spent an initial 63 million pounds on five new players, the team said.
Chelsea also paid more in wage costs, with its payroll rising by 11 percent to 167.67 million pounds. That's the third highest in English soccer behind Manchester United and Manchester City.
"In order to attract the talent which will continue to win domestic and European trophies and therefore drives increases in our revenue streams, the football club continually invests in the playing staff by way of both transfers and wages," the team said.
Abramovich has over the years converted loans from the club's parent company Fordstam Ltd. into equity to cover losses that total 662 million pounds since he bought the team in 2003.
Before it's here, it's on the Bloomberg Terminal.
LEARN MORE