Company News: Automakers, U.S. Steel, Verizon, AOL, Keurig, Dr Pepper ­Snapple, Monster, Beats, HTC
By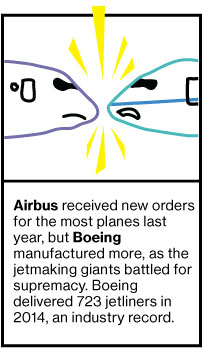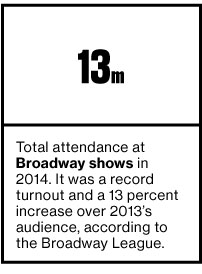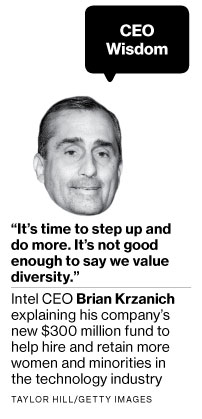 • The auto industry moved into 2015 with serious momentum. U.S. dealers sold 16.5 million vehicles in 2014, more than they have in any year since 2006. Fiat Chrysler Automobiles, driven by demand for its popular Jeep brand, reported the biggest gain among major manufacturers, a 16 percent jump in annual unit sales. Analysts say rising interest rates could damp future sales. Car executives, though, say plunging gas prices can spur demand for large SUVs and pickup trucks, their most profitable products.
• U.S. Steel said it would idle plants in Ohio and Texas and lay off 756 workers, as plummeting oil prices crimp demand for the pipes it makes for oil drilling. The company is trying to reverse five straight years of losses.
• Verizon Communications began wooing AOL in a bid to expand its mobile-video offerings. The wireless carrier is exploring an acquisition or a joint venture, Bloomberg reports, citing people with knowledge of the matter. One of AOL's prime assets is its digital advertising business, which allows online ads to be bought and sold automatically with little human input.
• Keurig Green Mountain struck a deal with Dr Pepper Snapple to offer Dr Pepper's drinks in its soon-to-be-released cold beverage machine. The company will also offer sodas from Coca-Cola, which has a 16 percent stake in Keurig.
• Headphone maker Monster sued rival Beats Electronics and co-founders Jimmy Iovine and Dr. Dre, as well as smartphone maker HTC, over Beats' $3.2 billion sale to Apple last year. The complaint in California state court alleges the defendants conspired to cut Monster, which helped start Beats, out of a deal with Beats before the Apple buyout.
Before it's here, it's on the Bloomberg Terminal.
LEARN MORE