Just How Well Did Mike Huckabee Do in Iowa?
He won the biggest raw vote total since 1980—a show of strength that his rivals may have to reckon with in 2016.
By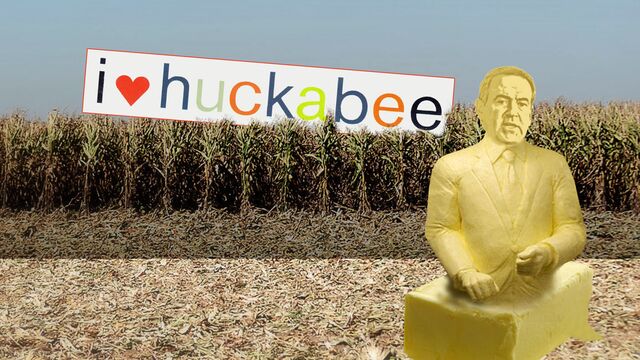 Mike Huckabee, the former Arkansas Republican governor and Fox News television personality, is weighing a presidential campaign in 2016 that would be his second bid for the White House.