Indian Police Arrest Three Men for Gang Rape of Japanese Woman
Unni Krishnan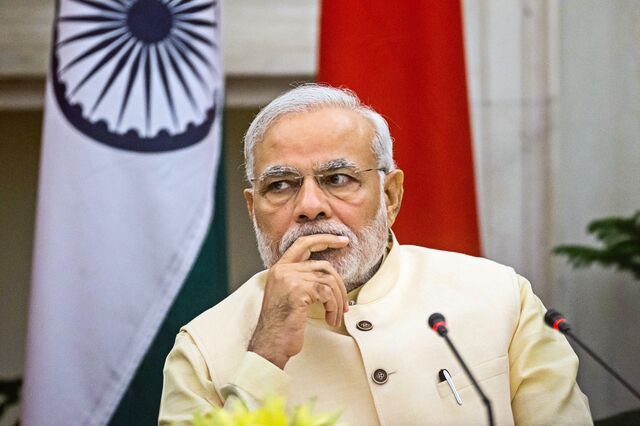 Police in India have arrested three men for allegedly gang raping a Japanese woman they held hostage for almost two weeks in the eastern state of Bihar.
Bihar police superintendent Rakesh Kumar said the arrests took place yesterday in Gaya, a famous pilgrimage center where Buddha is believed to have attained enlightenment.
The incident is the latest to draw attention to the scale of sexual violence in the world's largest democracy. Even after the enactment of new law imposing stricter penalties and establishing fast-track courts, India is struggling to tame violent and chauvinistic attitudes that leave ordinary woman vulnerable to harassment and rape.
The woman managed to escape the men's clutches on Dec. 26 and filed a police complaint in Kolkata, about 450 kilometers (280 miles) from Gaya, Kumar said. The woman is a research scholar based in Kolkata, the Associated Press reported earlier. The woman's age was not immediately available.
The incident comes after police arrested an Uber Technologies Inc. driver last month in Delhi after a passenger accused him of rape. The company remains banned from operating in the city after the incident.
The gang rape and murder of a student in a moving Delhi bus in December 2012 sparked national outrage and street protests prompting the federal government to enact stricter laws. Reported rapes surged more than 50 percent in India over the past decade prompting Prime Minister Narendra Modi to address sexual crimes in his Independence Day speech in August.
Before it's here, it's on the Bloomberg Terminal.
LEARN MORE