Yankees Pitcher Kuroda Will Return to Japan in 2015, Kyodo Says
Rob Gloster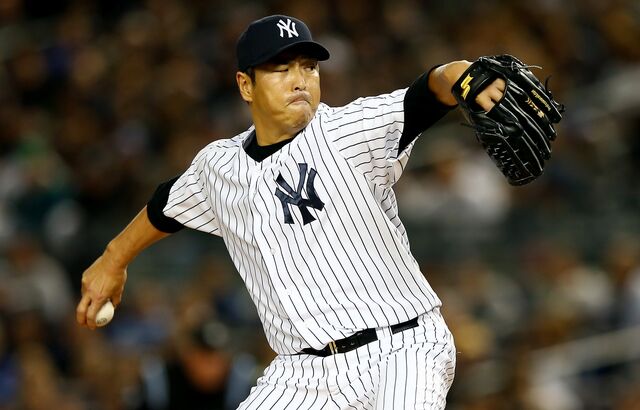 Pitcher Hiroki Kuroda, who spent the last three seasons with the New York Yankees after four years with the Los Angeles Dodgers, will return to the Hiroshima Carp of Japan's Central League in 2015, Japan's Kyodo News reported.
Kyodo said the club planned to make an official announcement of the move later today. Kuroda is a free agent.
Kuroda, 39, had a 79-79 record with a 3.45 earned run average in his seven Major League Baseball seasons. He went 11-9 for the Yankees last season with a 3.71 ERA while making 32 starts.
Before it's here, it's on the Bloomberg Terminal.
LEARN MORE