Islamic State Holds Jordanian Fighter Pilot Captive in Syria
Mohammad Tayseer and Nafeesa Syeed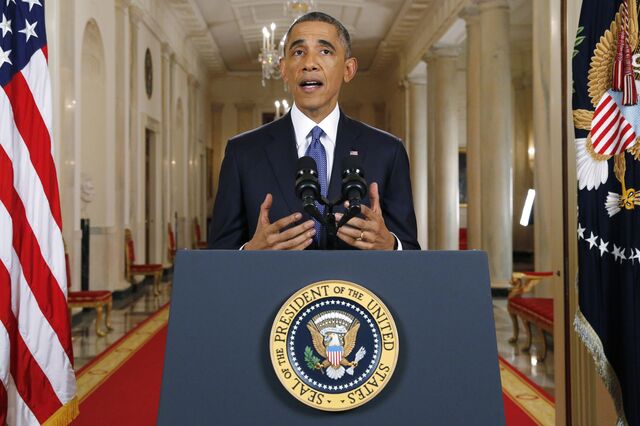 Islamic State militants are holding a Jordanian fighter pilot captive in Syria after his warplane went down during a mission against the al-Qaeda breakaway group.
The U.S. military said the Jordanian F-16 fighter jet that crashed near the city of al-Raqqah wasn't shot down by Islamic State, as the group alleged.
The U.S. "will not tolerate ISIL's attempts to misrepresent or exploit this unfortunate aircraft crash for their own purposes," General Lloyd Austin, head of U.S. Central Command, said in a statement, using an acronym for Islamic State.
The Jordanian military confirmed in a statement that the pilot was held by the militants, without specifying how his plane went down.
"It's well-known this group doesn't hide its terrorist schemes," the military said in a statement carried by the state-run Petra news agency. "Jordan holds the group and its supporters responsible for the safety of the pilot."
U.S. Central Command, which oversees military operations in the Middle East, said in the statement that "evidence clearly indicates" the plane wasn't shot down by Islamic State. It provided no details on what the evidence is.
A shoot-down would mark the first time Islamic State had inflicted damage on the U.S.-led coalition that's been carrying out airstrikes against the group since August. The coalition, which includes the U.S., Jordan, the United Arab Emirates, Saudi Arabia and Bahrain, is the biggest U.S.-Arab military venture since the 1991 Gulf War.
Morale Boost
"It would definitely boost the morale of the fighters," said Ghanem Nuseibeh, founder of Cornerstone Global Associates, which advises clients on risk in the Middle East. "It's a big if, if that's a one-off or potentially the start of a new capacity ISIS has," he said by phone, using another acronym for the group.
The family identified the airman as Moath al-Kasassbeh. "We appeal to the king to intervene for his release," the pilot's cousin, Hassan al-Kasassbeh, said in a phone interview, referring to Jordan's King Abdullah II. "This is not our war.'
Jordan, a key U.S. ally that shares a border with Syria and Iraq, has clamped down on extremist groups.
In an interview with Charlie Rose this month, Abdullah called for a strategic, holistic approach to deal with Islamic State and ''their likes.'' It would entail ''all of us reaching out to each other'' and combining strategies, the king said.
Austin pledged to ''support efforts to ensure'' the pilot's safe recovery.
Islamic State declared a caliphate in areas under its control in Syria and Iraq after capturing Mosul, Iraq's biggest northern city, in June. It has executed hundreds of prisoners, including Syrian government soldiers, as well as several American and British hostages.
Before it's here, it's on the Bloomberg Terminal.
LEARN MORE