U.S. Said to Blame North Korean Government for Sony Hack
Chris Strohm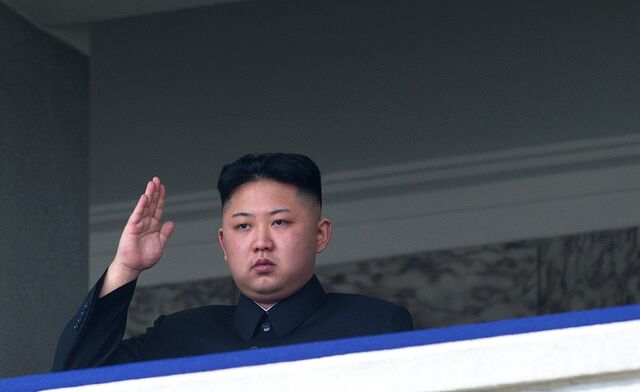 The U.S. Justice Department will announce today that the North Korean government is responsible for the cyber-attack on Sony Pictures Entertainment computers that exposed Hollywood secrets, destroyed company data and caused the studio to cancel release of its movie "The Interview."
The Justice Department and Federal Bureau of Investigation will reveal evidence they believe links the attack to North Korea, according to a U.S. law enforcement official who spoke on condition of anonymity prior to the formal announcement. President Barack Obama is expected to address the matter at a previously scheduled press conference this afternoon.
Sony Corp.'s Culver City, California-based studio canceled the Dec. 25 release of "The Interview," a comedy that depicts the fictional assassination of North Korea's leader, after major theater chains said they wouldn't show the picture. A group claiming credit for the cyber-attack invoked the Sept. 11, 2001, terrorist attacks in threatening movie fans with violence if they went to see the film.
The Obama administration is weighing a "proportional response" to the cyber-attack and is wary that the intrusion may have been designed to provoke a large-scale U.S. reaction, White House spokesman Josh Earnest said yesterday.
The Seth Rogen comedy about a plot to assassinate North Korean leader Kim Jong Un drew condemnation from that country. In late November, attackers crippled the movie studio's computers and began releasing thousands of internal documents, including e-mails, salaries and medical histories of employees.
The attack was "initiated by a sophisticated actor" and the U.S. investigation is making progress, Earnest said. The character of the intrusion makes it a national security matter, not just an economic one, he said.
The cyber-attack may spur the U.S. government to define what -- if any -- responsibility and authority it has to protect private companies that control major parts of the nation's financial, energy and communications infrastructure.
Before it's here, it's on the Bloomberg Terminal.
LEARN MORE