Growing Your Apps in Isolation
Amazon, Google, and IBM use Docker's tools. Can the startup make money?
By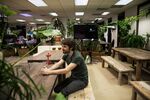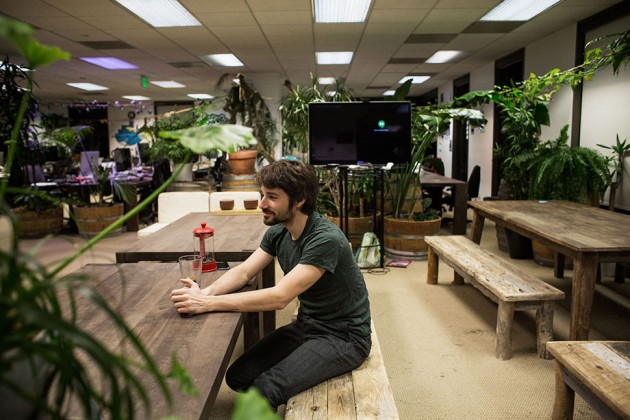 Internet software has made life easier for most of us, but not for the IT staffers who have to keep it up and running. Whether an app is designed to summon a cab, check the weather, or search job postings, it has to be painstakingly tested and configured so it works even during upgrades and other potentially disruptive changes. Many companies spend more than 90 percent of their IT budgets on such thankless scut work, says Al Gillen, an analyst at researcher IDC.