Russia's Economy Is Really Sick, but It's Probably Not Contagious
By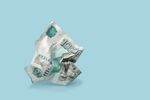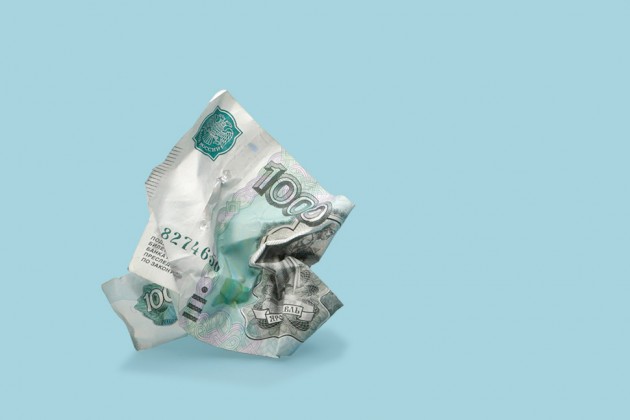 As Moscow takes increasingly desperate measures to stem the collapse of its currency, is it time for the rest of the world to start worrying about Russian contagion?
Even as the ruble strengthened on Wednesday following new government actions to defend it, there were signs of alarm elsewhere:
• Emerging-market currencies and shares worldwide are getting hammered as investors seek safety in more-developed markets. A Bloomberg index that tracks 20 of the most-traded emerging-market currencies is at its lowest level in more than a decade.
• Foreign companies that depend heavily on Russian sales are taking a painful hit. Danish brewer Carlsberg, which is Russia's biggest beer maker, has seen $2 billion wiped off its market value over the past month.
• Investors who bet big on Russia are reeling. Just look at Pimco's $3.3 billion Emerging Markets Bond Fund, which held 21 percent of its assets in Russian corporate and sovereign bonds and has lost 8 percent of its value over the past month.
Even so, global damage from Russia's misery is likely to be limited. In 1998, Moscow's sovereign debt default triggered major upheaval in emerging markets. Now, though, most of those markets have much stronger foreign-currency reserves—about $8.1 trillion today, compared to less than $700 million 15 years ago—to cushion them against financial volatility. And governments in emerging economies now mostly raise money in local currency, limiting their foreign-debt exposure. "The differences between now and 1998 are much more important than the similarities," says Kit Juckes, global strategist at Société Générale in London.
What about multinationals' exposure to Russia? Apart from a few extremely vulnerable players such as Carlsberg, most foreign companies are likely to suffer little or no distress from the ruble's plunge, says Otilia Dhand of Teneo Intelligence in London. One reason is that U.S. and European sanctions have already put a damper on exports to Russia. Even before sanctions, most multinationals' sales in Russia weren't all that big. "The Russian economy looks huge on the map, but in fact, it's only the size of Italy's," Dhand says.
For now, the Kremlin seems to have slowed the ruble rout, which worsened on Dec. 16, even after an emergency interest rate increase by the central bank. The currency gained 11.2 percent on Wednesday, to 60.70 against the dollar, after the Finance Ministry bought rubles and the central bank took steps to ease pressure on companies with large foreign debts coming due.
The outlook for Russia remains grim, though. With oil near $60 a barrel, the economy is contracting and foreign reserves are shrinking, just as companies face hundreds of billions of dollars in foreign debt repayments and sanctions have choked off access to global capital markets. "The direct economic and financial linkages between Russia and much of the rest of the world [are] relatively small," analysts at Capital Economics in London wrote in a research note. However, "the devastating consequences that the current oil price will have on Russia's economy and its dollar-debt laden financial system suggest calm may not be fully restored anytime soon."
Before it's here, it's on the Bloomberg Terminal.
LEARN MORE