Top Five Bank for Gulf Bonds Sports Local Bragging Rights
Stefania Bianchi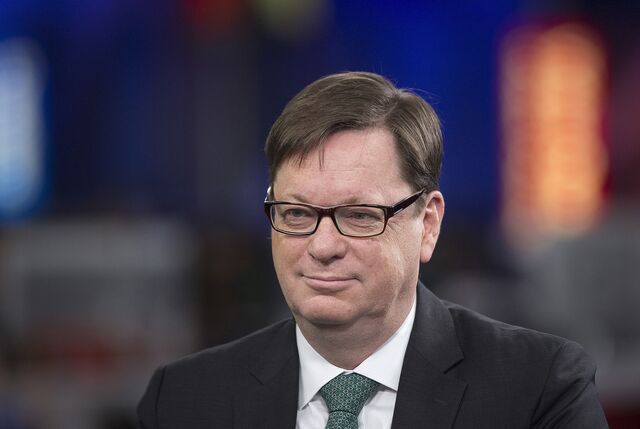 The top local bank for bond sales in the Gulf Cooperation Council this year jumped five spots to match its highest ranking ever.
National Bank of Abu Dhabi PJSC was beaten by only HSBC Holdings Plc and Standard Chartered Plc for debt deals in the six-nation GCC, according to data compiled by Bloomberg. The Abu Dhabi-based lender underwrote $2.46 billion of sales in 2014, with its third-place ranking the same as in 2012.
The bank's return to the top five comes just over a year after hiring Alex Thursby, a former chief executive officer of international and institutional banking at Australia & New Zealand Banking Group Ltd. NBAD is seeking "to build a global position in debt capital markets," Thursby said in an interview earlier his month, and is reducing its emphasis on loan growth to boost income from investment banking and wealth management.
"NBAD as part of its new strategy is focusing on growing revenue streams that rely less on the bank's capital, which include bond mandates," Shabbir Malik, a Dubai-based analyst at EFG-Hermes Holding SAE, said by e-mail yesterday. "It's trying to become less reliant on lending because in the current environment spreads on corporate loans are very tight."
Deutsche Bank
NBAD, 70 percent owned by the Abu Dhabi government, replaced Deutsche Bank AG this year, with the Frankfurt-based lender slipping to fourth place. Citigroup Inc., which ranked fourth in 2013, fell to seventh position. Last year, NBAD ranked eighth. Deutsche Bank and Citigroup declined to comment.
While pressure from regulators has forced international banks to sell assets and boost capital reserves, local lenders are flush with cash and hiring bankers from rivals. Thursby recruited Susan Yuen to head the bank's Asia business and former ANZ international and institutional banking chief financial officer James Burdett as his CFO at NBAD.
NBAD said at the time of Thursby's appointment in July 2013 that he'd help the lender expand internationally and he's set out plans to expand from Lagos to Singapore and focus on five key industries. The bank this year ranked 79th globally for bond mandates, up from 103rd in 2013, according to the data.
"Do I think we can produce a good debt capital markets position in Africa? Yes, and in the rest of MENA," Thursby said Dec. 1 in Dubai. "I think we can put a position that is adequate and strong but not leading in Asia."
Climbed Ranks
While NBAD has climbed the ranks of the local lenders, it may be tougher to compete with large international banks and become a more important international player for bond sales "due to scale and resources," said Redmond Ramsdale, director of financial institutions at Fitch Ratings in Dubai.
HSBC remained the Gulf region's top bond arranger this year for the eighth year running, underwriting $5.5 billion of deals, more than double the amount of NBAD. Standard Chartered underwrote $2.53 billion of bonds during the year.
"If NBAD hires the right people and delivers services comparable to the international banks I think they should be competitive," EFG's Malik said. "It should be in the top tier as it is among the few banks which are concentrating on this business."
Before it's here, it's on the Bloomberg Terminal.
LEARN MORE