Heisman Trophy Finalist Gordon Is Going Pro After Bowl Game
Mason Levinson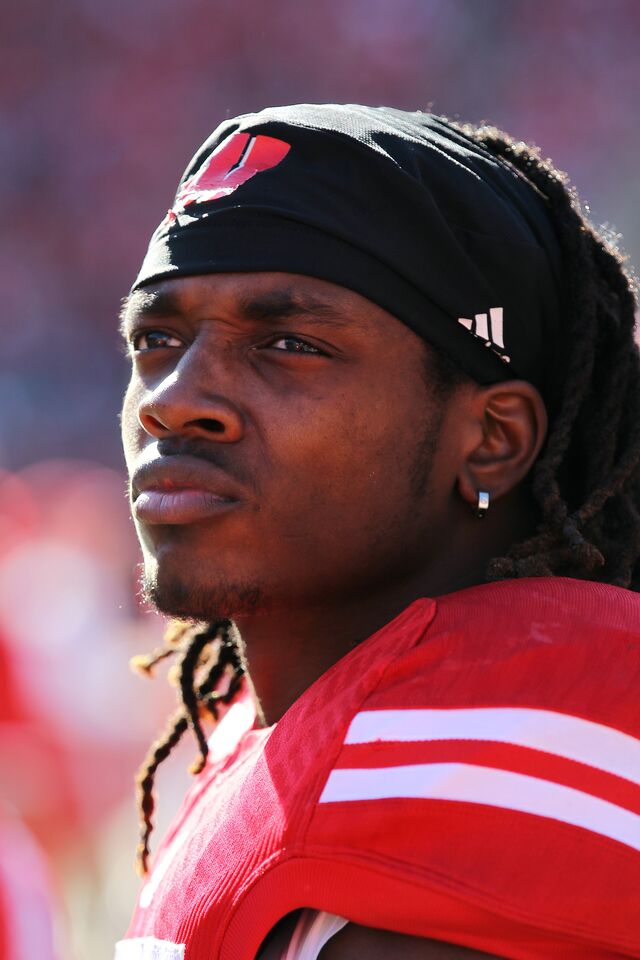 Heisman Trophy finalist Melvin Gordon said he'll turn professional next season, leaving the University of Wisconsin after leading the nation in rushing during his junior year.
Gordon, who set the Big Ten Conference rushing record this season with 2,336 yards, told the "Dan Patrick Show" that he'll turn pro following the Badgers' Outback Bowl game against the Auburn Tigers.
Asked if he was coming back to the Madison, Wisconsin, school next season, Gordon paused before laughing. Patrick then said his response made the answer obvious and asked if Gordon would make official his plan to enter the National Football League draft. Gordon said: "Yep."
Gordon has scored 29 touchdowns this season, including four when he ran for 408 yards in a November game against Nebraska, breaking the single-game rushing mark at the top level of the National Collegiate Athletic Association.
A 21-year-old native of Kenosha, Wisconsin, he has rushed for 4,664 yards and 42 scores in 43 college games.
The Heisman, given to college football's top player, will be awarded Dec. 13, with Gordon joining Oregon quarterback Marcus Mariota and Alabama wide receiver Amari Cooper as finalists.
Before it's here, it's on the Bloomberg Terminal.
LEARN MORE