Cable News: Former Anchors David Walker and Lois Hart Recall CNN's Debut
1980: Cable News Network, the first 24-hour news channel, makes its debut.
By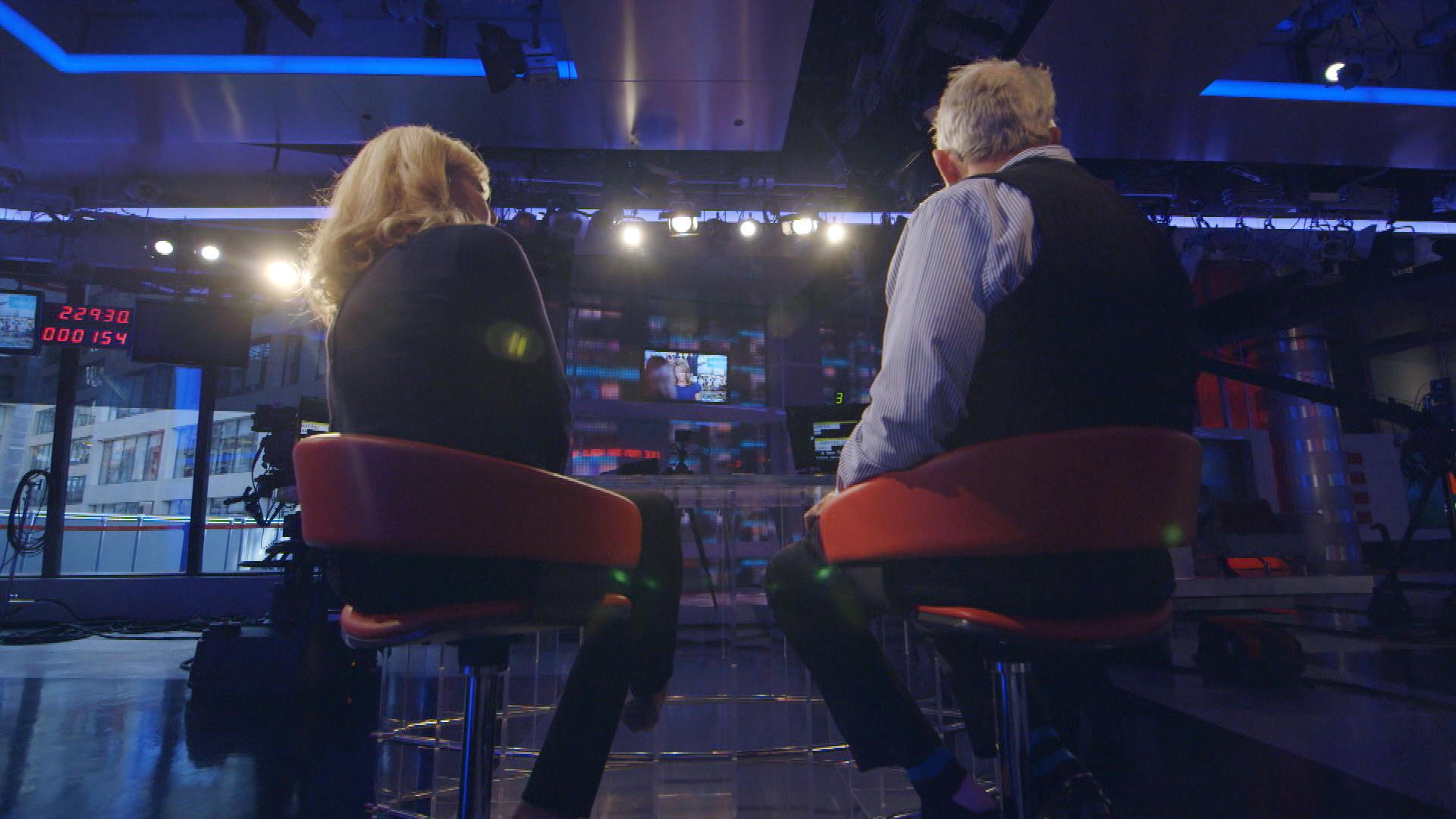 1980 Cable News Network, the first 24-hour news channel, makes its debut.
David Walker and Lois Hart anchored CNN's first newscast on June 1, 1980. The couple later were among the original anchors at CNBC.
How did you come to work at CNN?
Walker: I was working at the ABC affiliate in Sacramento, and there was a little pink call slip on my desk, and it said Sam Zelman, CNN. He was running around the country trying to find experienced newspeople for CNN. He explained that CNN was going to be a 24/7 news operation going on the air around June of next year, and would I be interested? And I said yeah, sure. I also mentioned that my wife is a newscaster and reporter. He said why don't you both come on out and we'll do an interview, which we did.
Let's go to the first day of CNN.
Walker: We found out we were going to be the anchors of that newscast about, what, three or four days before? And it was kind of like, wow, you've got to swallow hard. You also realize it's a lot of weight to carry. The lights on the camera came on, and I said, "I'm David Walker," and she says, "I'm Lois Hart."
Hart: With no formality and no speeches, we just began the newscast. It was a harried news day, lots of breaking news, lots of satellites, lots of covering up for problems. We were both very nervous, and I'm told that we looked very calm, so that's good. Everybody was very nervous, and I guess it went all right, and off we went. And I think I closed the newscast by saying it would go forever, and I hope that's true.
What was your impression of Ted Turner?
Walker: We had an open newsroom studio at that time, and he had an office and a little bedroom upstairs he would sometimes stay in. He would come down early in the mornings with his little Dixie cup and in his bathrobe, and he would chew tobacco at that time of the morning. He left the news operation and the news side to the newspeople, and he funneled all the money in to support it.
Was there any trepidation about whether a 24-hour news channel would work?
Hart: Ted Turner had a reputation as a maverick, and so that was exciting. It was an adventure, and we were young and we don't have kids, and it seemed like something that would be interesting, a lark, perhaps.
Walker: The notion then was, can we actually fill 24 hours a day with news? There was kind of fear and trepidation among the executives in particular at that time. It turned out not to be the case. We had plenty of material, because they had set up an affiliate network with stations all across the country at the time. So we're receiving lots of news reports. A lot of them, frankly, weren't all that interesting, but they did fill the time.
Before it's here, it's on the Bloomberg Terminal.
LEARN MORE