RBNZ Could Boost Transparency With OCR Forecasts, Svensson Says
Matthew Brockett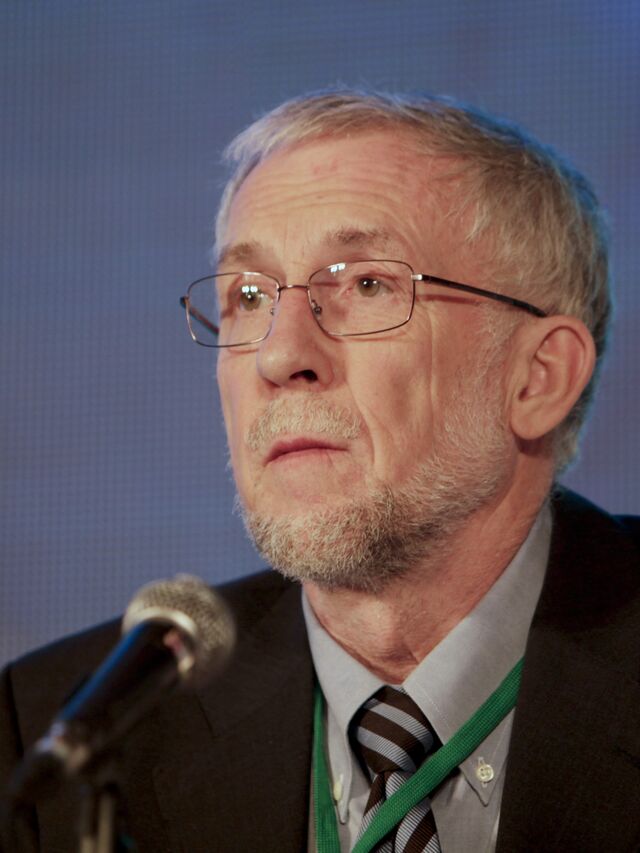 New Zealand's central bank could enhance communication and transparency by publishing forecasts for its benchmark rate rather than 90-day bank bill yields, according to Swedish monetary policy expert Lars Svensson.
"I think it's a little more transparent to have a forecast for the Official Cash Rate, because that is the interest rate that the bank controls," Svensson, an economics professor in Stockholm and former deputy governor at Sweden's central bank, said in an interview in Wellington yesterday. A Reserve Bank of New Zealand spokesman declined to comment.
The RBNZ publishes a forward track for the 90-day bill yield, which typically sits about a quarter of a percentage point above the cash rate, as a guide to the interest-rate outlook. It began forecasting those yields before the benchmark was introduced in 1999.
"So in their models they used the 90-day rate and continued to produce forecasts for that," said Svensson, who conducted an independent review of New Zealand monetary policy published in 2001. "They could easily switch to the OCR."
The central banks of Sweden and Norway both publish forecasts for their benchmark rates, while U.S. Federal Reserve officials began issuing their own projections for the federal funds rate in 2012 in an effort to improve transparency.
It may be easier for New Zealand households to understand where mortgage rates are heading if the RBNZ published a forward track for the cash rate, said Svensson, a former Princeton University colleague of ex-Federal Reserve Chairman Ben Bernanke and Nobel laureate Paul Krugman.
Powerful, Unelected
"It would simplify matters a bit," make the bank more transparent and bring it "in line with other central banks," he said. "Central bankers are powerful unelected civil servants that have a big impact on the economy. You want to make sure that they do a good job, and hold them accountable for that. Transparency helps."
Svensson was speaking on the sidelines of a conference in Wellington marking 25 years of inflation targeting in New Zealand. He said the RBNZ was the trail blazer for a monetary policy system that is practiced around the world today.
"When this was first tried out by the RBNZ after the Reserve Bank Act of 1989 -- the RBNZ was the pioneer -- no one knew how this would work," Svensson said. "This was a big gamble. All previous monetary policy regimes had failed. Now, 25 years later, the number of inflation targeters has grown and grown. It's a big success."
Before it's here, it's on the Bloomberg Terminal.
LEARN MORE