Bronfman Daughter Sues Partner Over Beauty Salon App Ouster
Phil Milford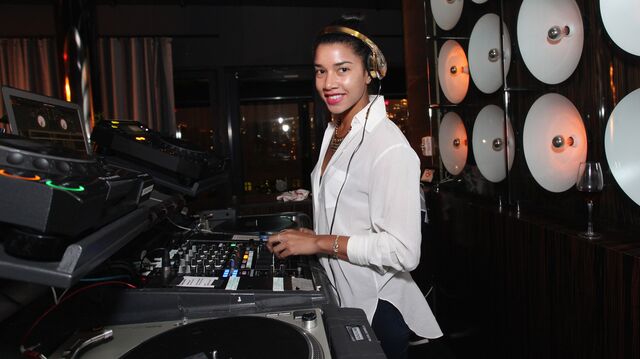 The daughter of Accretive LLC General Partner and Seagram's heir Edgar Bronfman Jr. sued her former business partner over control of the app "Beautified," which they built to let users book last-minute appointments at spas and beauty salons.
Hannah Bronfman, a 26-year-old disc jockey, model and Manhattan entrepreneur, claims she and another partner, Annie Evans, were ousted as directors and officers of the company by a third co-founder Peter Hananel.
Beautified, a Delaware corporation, announced in August that it raised $1.2 million in seed funding and planned to expand to Los Angeles and San Francisco from New York. Bronfman and Evans asked a judge, in a lawsuit filed today in Delaware Chancery Court in Wilmington, to reinstate their official positions in Beautified.
Hananel used "questionable judgment" and "poor treatment" of employees, and failed as a fundraiser, according to the lawsuit. He took control of Beautified's bank account and sought "to lock Bronfman and Evans out" of the company's computer system, Bronfman and Evans claimed.
Edgar Bronfman's father led Seagram's for 23 years before the company was sold in 2000 to France's Vivendi SA for stock that lost more than 80 percent of its value. By late 2002, the extended family's holdings in Vivendi were worth less than half the initial $6.5 billion stake. Edgar Bronfman Sr. died last December at the age of 84.
Hananel didn't immediately respond to a request seeking comment sent to the general e-mail at Beautified. There was also no response to a request for comment sent to a Peter Hananel through LinkedIn.com.
The case is Bronfman and Evans v. Beautified Inc. and Peter Hananel, CA10409, Delaware Chancery Court (Wilmington).
Before it's here, it's on the Bloomberg Terminal.
LEARN MORE