Berkshire to Buy Weatherford Units for at Least $750M
Laura Davison, Jing Cao and David Wethe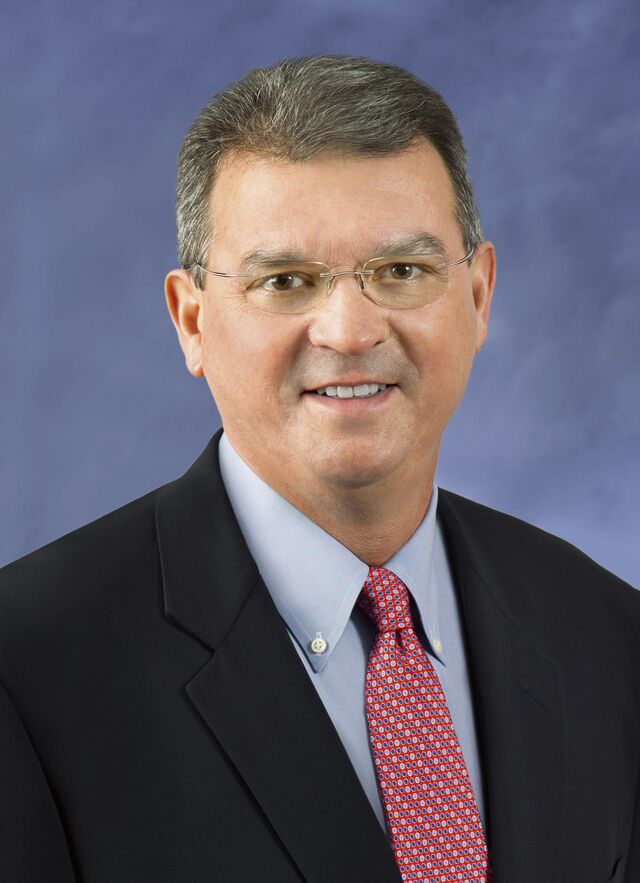 Lubrizol, the chemical-additives business at Warren Buffett's Berkshire Hathaway Inc., agreed to buy two units from Weatherford International Plc for at least $750 million after the seller was squeezed by lower oil prices.
The deal includes the Integrity Industries drilling-fluids business and Engineered Chemistry, which provides additives used in fracking. The price can climb to $825 million depending on performance, Geneva-based Weatherford said today in a statement.
Lubrizol Chief Executive Officer James Hambrick, who sold his company to Omaha, Nebraska-based Berkshire in 2011, has been expanding the operation through acquisitions. The company in February added a pipeline-flow-improver unit from Phillips 66.
The Weatherford deal "provides us a new growth platform as we build out a multibillion business in specialty chemicals and drilling fluids for the oilfield space," Hambrick said in a statement today.
Weatherford, which provides services to oil drillers, was among companies battered by the plunge in crude prices. West Texas Intermediate futures fell about 14 percent last week, extending its fall for the year, as the Organization of Petroleum Exporting Countries decided not to cut production targets. The company dropped 21 percent last week.
The acquisition helps Lubrizol expand into additives used in hydraulic fracturing, or fracking, and other oil and gas field operations, the buyer said in the statement. Fracking pumps a mixture of water, sand and chemicals underground to crack rock and release trapped hydrocarbons.
Fracking Chemicals
Lubrizol already makes a number of chemicals used in the fracking process, including those used to create foam that carries grains of sand into the reservoir to prop open oil-bearing cracks in the rock. The volume of oilfield chemicals used to stimulate U.S. onshore wells for production is expected to grow 11 percent a year to 7.8 billion pounds (3.5 billion kilograms) by 2016, according to a July report from industry consultant PacWest Consulting Partners.
The bear market for crude oil led producers to cut back spending and idle drilling rigs. Similar pressure on rivals led to last month's agreement by Halliburton Co. to buy Baker Hughes Inc. for more than $30 billion.
Weatherford slipped 0.7 percent to $13.02 at 10:01 a.m. in New York, extending its loss to about 16 percent this year. Berkshire was little changed, and is up 25 percent since Dec. 31.
Buffett, 84, has been counting on CEOs at Berkshire's largest units to expand through acquisitions, which takes some pressure off of him to deploy a cash pile that has swelled to more than $60 billion.
Helping Buffett
"If I don't take my own cash flow and reinvest, all I do is add to his problems," Hambrick said in an interview last year.
Weatherford has been divesting as the oilfield-services provider narrows its focus. It sold its Russian and Venezuelan land-drilling operations to Rosneft OAO for $500 million in August.
The Lubrizol deal is expected to be completed by the end of this year, according to the statement.
Before it's here, it's on the Bloomberg Terminal.
LEARN MORE