Thomas Cook Plunges as Harriet Green Replaced as CEO
Kari Lundgren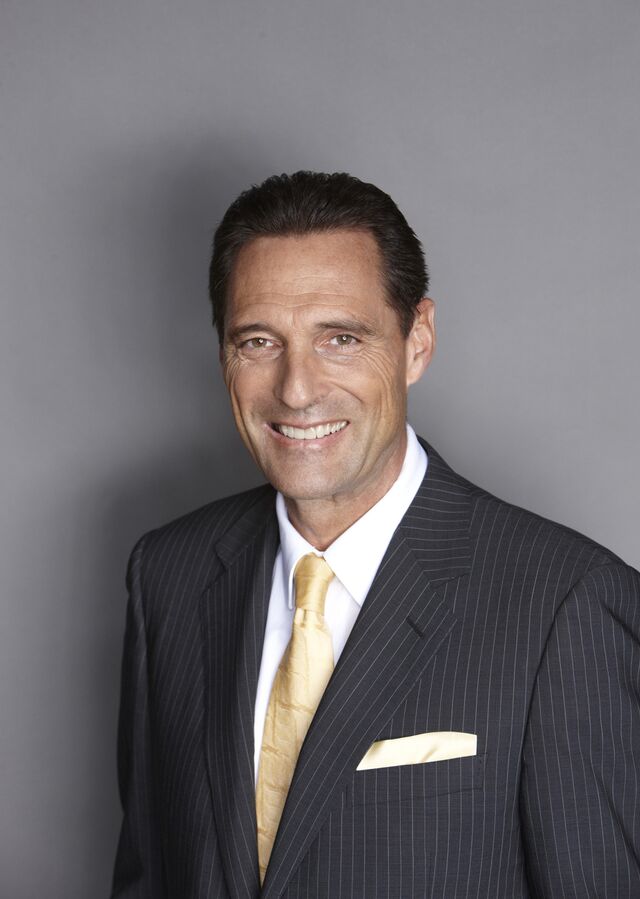 Harriet Green, one of Britain's top female business leaders, unexpectedly quit as chief executive officer of Thomas Cook Group Plc, sending shares of the 173-year-old travel brand to their biggest drop since 2011.
Green, 52, credited with reviving Europe's best-known tourism company and boosting its value more than 13-fold after it came close to bankruptcy, will leave with immediate effect and be replaced by Chief Operating Officer Peter Fankhauser, who is 54, Thomas Cook said today.
Under Green, who was among only nine women running one of Britain's top 350 listed companies, Thomas Cook shut low-margin stores, cut costs and sold peripheral assets to focus on stronger brands and hotel partnerships. The former CEO of electronics distributer Premier Farnell Plc -- who took over in July 2012 -- said she'd always planned to leave for "fresh challenges" once the turnaround was complete, without disclosing whether she has accepted a new post.
"No-one will contest the extreme qualities of Harriet of getting in and restructuring a new business and no-one will contest the qualities of Peter as a travel experience expert," Chairman Frank Meysman said on a conference call. "It's a matter of balance."
'Changed Paradigm'
Barclay's analysts Patrick Coffey and Vicki Stern said in a note to investors that Green's exit is "potentially destabilizing to the investment thesis" for Thomas Cook.
Shares of the holiday company fell 24 percent, the biggest drop since Nov. 22, 2011, and were trading down 27.60 pence, or 20 percent, at 110.30 pence as of 10:50 a.m. in London.
Fankhauser, who is Swiss, has spent 13 years at Thomas Cook and ran U.K. and continental European operations before becoming COO a year ago, giving him a more in-depth knowledge of the travel sector, Meysman said. He previously worked at Zurich-based luxury tour operator Kuoni Reisen Holding AG.
During Green's tenure, Thomas Cook shares climbed close to 190 pence, giving a market value of about 2.75 billion pounds ($4.3 billion), up from just 14 pence -- or 148 million pounds - - when she took over. Following today's fall, its value stands at 1.61 billion pounds.
While the board had anticipated Green leading the company for closer to three years, her success at cutting debt and boosting earnings "changed the paradigm," according to Meysman.
The decision for Green to leave now was unanimous, he said, adding that the company opted for a smooth handover rather than a protracted executive search.
Thomas Cook posted earnings before interest and tax of 323 million pounds on an underlying basis for the year ended Sept. 30, up 44 percent from a year earlier, according to today's statement. Analysts had anticipated earnings of 325 million pounds, based on 12 estimates in a Bloomberg survey.
(An earlier version of this story corrected the spelling of the incoming CEO's surname.)
Before it's here, it's on the Bloomberg Terminal.
LEARN MORE