Nigerian Islamists Kill Traders in Village on Shore of Lake Chad
Mustapha Muhammad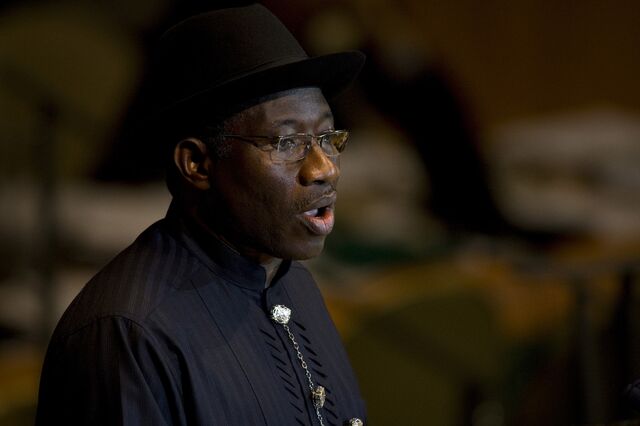 Nigerian Islamists killed about 48 people in an attack on the north-eastern village of Dogon Fili on the shores of Lake Chad in Borno state, according to a spokesman for a traders' group.
Gunmen suspected to be Boko Haram members attacked traders returning from neighboring Chad on Nov. 20, said Abubakar Gamandi, leader of the Fish Traders Association at Lake Chad Basin, who visited the village.
"Traders on their way back from Chad were stopped and slaughtered by the insurgents, and some tied with ropes and thrown into the lake," Gamandi said by phone yesterday from Maiduguri, the state capital. "Forty-eight people were killed."
Africa's top oil producer is struggling to curtail a five-year insurgency, mostly in the country's north-east with intermittent attacks reaching Abuja, the capital. President Goodluck Jonathan said in September that Boko Haram, which means "Western education is a sin" in the Hausa language, has killed more than 13,000 people in its five-year campaign to impose Islamic law in Nigeria.
Before it's here, it's on the Bloomberg Terminal.
LEARN MORE