In Pennsylvania, a Failing School District Resists Charter Takeover
By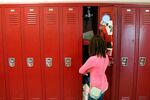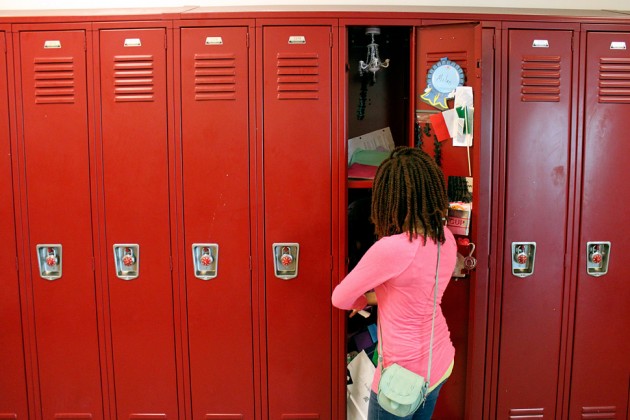 The state of Pennsylvania says public schools in York, half an hour south of Harrisburg, are in distress. To help them, the state has appointed a recovery officer, David Meckley, who has prepared a draft agreement with the company Charter Schools USA to take over all schools in the district. Members of the city's school board, who were expected to vote last night on the plan, chose instead to delay the decision, defying a threat by Meckley to strip the board of its authority.
While charter schools have spread around the country over the past two decades, only a few school districts have tried replacing all their traditional public schools with charters. In 2012, emergency managers in two smaller Michigan cities each brought in one for-profit company to run their schools. Mosaica Education, the company chosen to run Muskegon Heights schools for five years, ended up leaving after two years struggling to turn a profit. "They got the job done, but it didn't fit their financial model," Emergency Manager Gregory Weatherspoon said in April. "The profit simply wasn't there." Earlier this year, New Orleans's Recovery School District went 100 percent charter.
The monthslong conflict in York could now turn into a showdown between the school board and Pennsylvania's lame duck Governor Tom Corbett. School board members, pointing out that Meckley released his draft contract with Charter Schools USA only last week, say they want to get more information and hold a vote by Dec. 17. But Meckley, whose prior proposal to the school board was voted down in October, had warned before last night's meeting that if this one didn't get approved, he would urge the state to go to court and try to put the district in receivership, allowing the charter plan to go forward without the school board members' support. Time is not on Meckley's side: On Jan. 20, Corbett will be replaced by Democrat Tom Wolf, who has said Meckley is a personal friend of his but he opposes his plan for a charter-only district.
Before it's here, it's on the Bloomberg Terminal.
LEARN MORE