BT to Skip Premier League Soccer Rights If Price Too High
Rodrigo Orihuela and Amy Thomson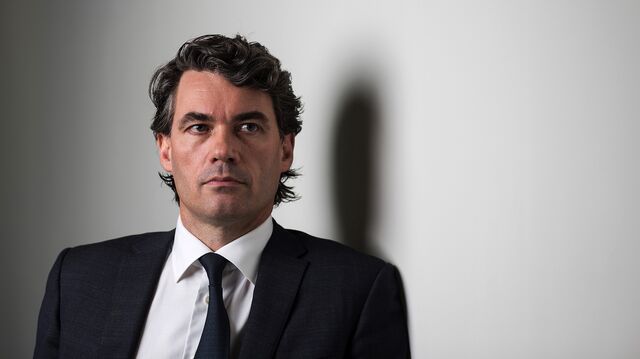 BT Group Plc, the former U.K. phone monopoly that's remaking itself with exclusive TV programming, won't pursue broadcast rights for England's top soccer league matches if prices become extreme.
"I'd be disappointed if we didn't get any Premier League content this time, but it wouldn't be the end of the world for us," Chief Executive Officer Gavin Patterson said at a Morgan Stanley conference in Barcelona yesterday. "If the price becomes even more crazy, we're not going to be chasing that."
BT and British Sky Broadcasting Group Plc, the U.K.'s biggest pay-TV company, together paid a record 3 billion pounds ($4.7 billion) for rights to show Premier League matches in June 2012. BT used the rights to help start its sports channels, which are free to customers who buy broadband service. The next auction is expected in 2015.
U.K. media regulator Ofcom said it will investigate how the league sells rights, after cable-TV provider Virgin Media Inc. complained the process breaches competition law and drives up prices for consumers.
Meanwhile, BT is adding new entertainment options to its TV offers, Patterson said. Traffic from Netflix Inc. video-on-demand subscriptions accounts for 40 percent of network use, Patterson said. Integrating Netflix into BT's TV service and billing "is a natural evolution for us." BT added a Netflix subscription to its broadband service this month.
"What you see in the general entertainment market as opposed to sport is that there's a lot of innovation in terms of type of use," he said. "We can do releases with some studios on the same day they're released in the cinemas. I'm confident we can develop competitive propositions."
BT shares fell 0.1 percent to 381.6 pence at 8:14 a.m. in London, leaving the stock little changed this year.
Before it's here, it's on the Bloomberg Terminal.
LEARN MORE