Sanofi Resumes Buybacks After Stock Drops on Forecast
Phil Serafino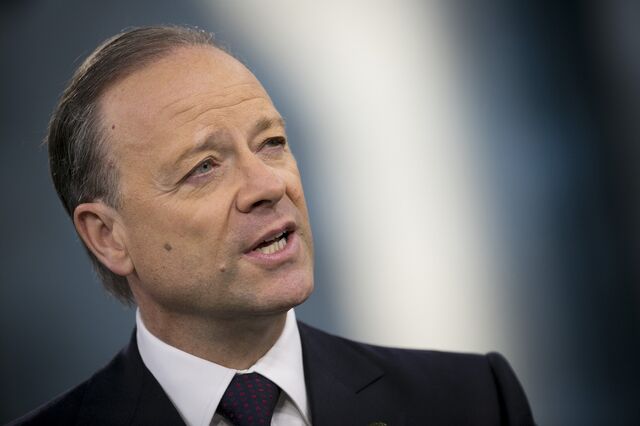 Sanofi repurchased shares for the first time since July after the stock plunged on a disappointing forecast for the diabetes business and the ouster of the chief executive officer.
Sanofi bought 905,000 shares at an average price of 74.33 euros each from Nov. 7 to 13, the Paris-based company said in an undated statement on its website. The 67.3-million-euro ($84 million) repurchase is the first since the week ending July 10, when it bought shares at an average price of 77.14 euros each.
Sanofi rose 0.1 percent to 74.53 euros at 10 a.m. in Paris. The stock has fallen 3.5 percent this year, and the shares fell 11 percent on Oct. 28 after the company surprised investors by saying sales in its key diabetes division would be flat next year.
The board fired CEO Chris Viehbacher the next day, saying relations between him and the board weren't close enough and that he failed to sufficiently execute the company's strategy.
Chairman Serge Weinberg, who is acting CEO, is scheduled to brief investors Nov. 20 in Cambridge, Massachusetts, on Sanofi's pipeline of experimental drugs.
Before it's here, it's on the Bloomberg Terminal.
LEARN MORE