China's Bad Debt Jumps Most in Five Years in Third Quarter
By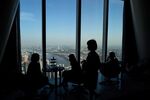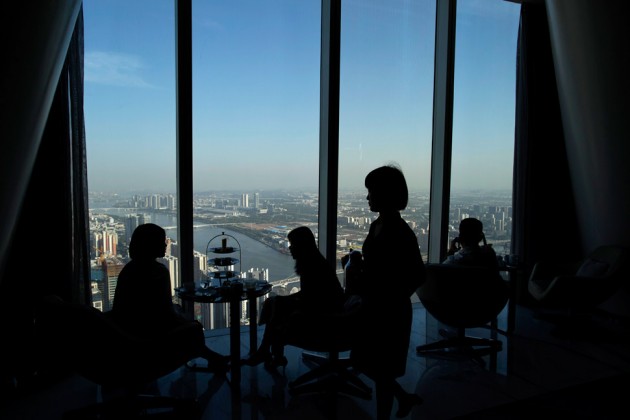 China is already suffering from weak investment, slowing industrial production, and a slumping real estate market. Now add a surge in bad loans to the worries facing the world's second-largest economy.
Bad loans in China's mainly state-owned banks rose the most in about five years, up 72.5 billion yuan ($11.8 billion) to reach 766.9 billion yuan in the third quarter, the country's banking regulatory commission announced on Nov. 15. That put them at 1.16 percent of total lending, up from 1.08 percent the previous quarter.
"We are still suffering from the aftermath of the credit binge and massive stimulus measures put in place in 2008," said Rainy Yuan, a Shanghai-based analyst at Masterlink Securities, reported Bloomberg News today.
In fact, the true debt situation is likely far worse, say some observers. They point to the anomaly of China's surging private-sector credit, up from 104 percent in 2008 to 134 percent in 2012, even while the nonperforming loan ratio has hovered around 1 percent for the past few years.
More likely, China's bad-debt ratio had already reached somewhere between 10 percent and 20 percent earlier this year, amounting to 6 trillion to 12 trillion yuan ($1 trillion to $1.9 trillion), said Adam Slater, senior economist at consultancy Oxford Economics, in a report, China: How bad could bad loans get?, released in May.
"The estimated range is wide, reflecting considerable uncertainties," wrote Slater. "But even at the lower end of the range, the absolute size of NPLs would be very large—while the upper end of this range would suggest a bad asset problem comparable in scale to that seen in the wake of the U.S. subprime crisis."
Before it's here, it's on the Bloomberg Terminal.
LEARN MORE