A Visit From Twitter's CEO and More at B-Schools This Week
By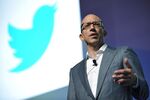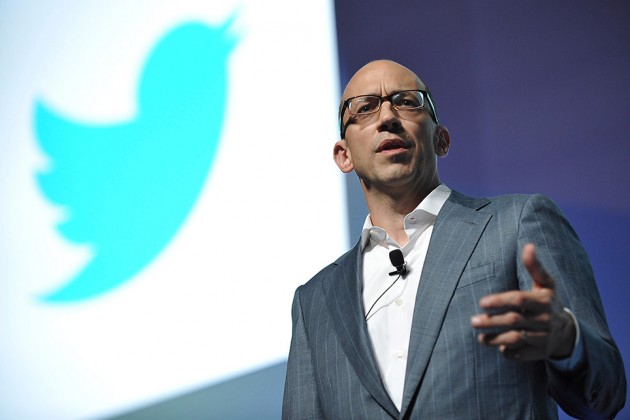 This week, women itching to break into the asset management industry can hear high-powered financiers share their stories and dole out career advice. Business school students will also get the chance to hear Twitter Chief Executive Dick Costolo share his thoughts on the role of social media in the modern economy.
Monday, Nov. 17
Bob Dammon, dean of the Tepper School of Business, meets with alumni and shares his vision for the future of the Tepper School and business education. (Philadelphia)
Tuesday, Nov. 18
Yale School of Management holds a panel on "Women in Asset Management." (New Haven, Conn.)
The UCLA Anderson School of Management spends a night out in New York City, where students will mingle with alumni working at companies including Bank of America Merill Lynch, Barclays, BlackRock, and more. (New York)
Huffington Post founder and Editor-in-Chief Arianna Huffington shares her thoughts on work-life balance at the Rotman School of Management. (Toronto)
Wednesday, Nov. 19
Ponder "The Impact Investor," or how investors can both do good and reel in competitive financial returns, at a Fuqua School of Business event. (Seattle)
Thursday, Nov. 20
The Sloan School of Management hosts its 12th annual CFO Summit, which is slated to draw more than 600 chief financial officers and financial executives who will "explore the art and science of successful financial leadership." (Newton, Mass.)
Friday, Nov. 21
Twitter CEO Dick Costolo pays a visit to the Ross School of Business, where he'll speak about "Social Media and Technology in the Economy." (Ann Arbor, Mich.)
Before it's here, it's on the Bloomberg Terminal.
LEARN MORE