Sweden Flaunts Monetary Tools to Show It Can Beat Deflation
Johan Carlstrom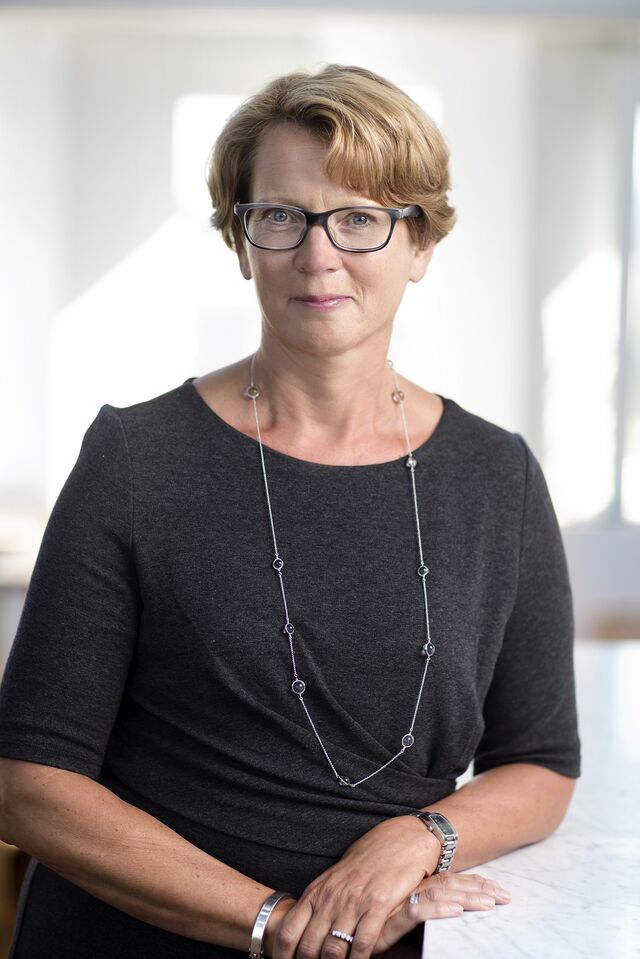 Sweden's central bank has the tools to take unconventional steps should they be needed to revive price growth, First Deputy Governor Kerstin af Jochnick said.
The bank "has a currency reserve, we have a bond portfolio, we have given credit to banks before, and can do what all central banks can do if there is a need," she told reporters today in Stockholm. The first option will be to delay the timing of rate increases. "We're not there yet," she said.
Policy makers in Stockholm last month took the historic step of cutting their benchmark rate to zero and said it will stay there until the middle of 2016 to drive inflation back to a 2 percent target. The world's oldest central bank is struggling to deliver on its mandate after Scandinavia's biggest economy sank into a deflationary spiral that has become entrenched this year.
The bank was forced to delay tightening plans after consistently over-estimating the pace of inflation. Consumer prices fell on an annual basis in eight of the 10 months measured this year. The bank hasn't reached its inflation target in almost three years.
Governor Stefan Ingves has explained his reluctance to ease by pointing to record household debt and accelerating credit growth. Economists, including Nobel Laureate Paul Krugman and even some Riksbank board members, have countered that monetary policy isn't suited to fighting asset bubbles.
Currency Floor
The disagreement prompted one board member, Lars E.O. Svensson, to resign last year in protest. The Riksbank has also come under attack from politicians for being too quick to raise rates once the financial crisis showed signs of easing in 2010.
While Ingves says the easing delivered to date will be enough to revive inflation, a number of economists disagree. Danske Bank A/S, HSBC Holdings Plc and SEB AB all say the Riksbank may need to introduce a currency floor to drive up import prices.
The krona slipped 0.1 percent to 9.2513 per euro as of 2:35 p.m. in Stockholm. It has lost 4.6 percent versus the common currency this year.
The Riksbank isn't alone in its struggles. Bank of England Governor Mark Carney yesterday unveiled forecasts for slower U.K. growth and inflation in response to a "moribund" global expansion and stagnation in Europe. European Central Bank President Mario Draghi is pumping unprecedented liquidity into the euro-area economy to prevent disinflation from taking hold.
Before it's here, it's on the Bloomberg Terminal.
LEARN MORE