Regulators Said Poised to Levy First Fines in FX Probe
Suzi Ring and Jesse Hamilton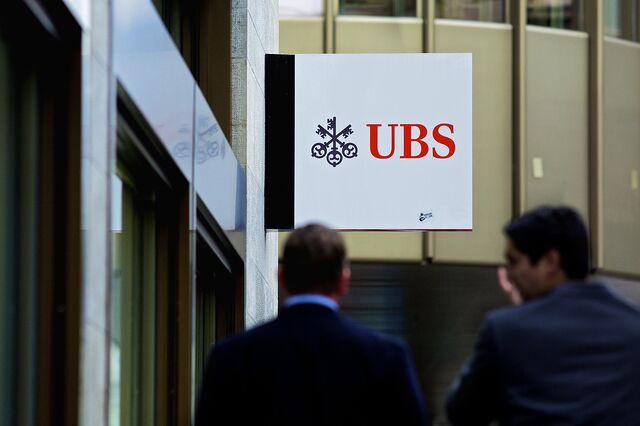 U.S., U.K. and Swiss authorities are preparing to levy the first penalties over foreign-exchange manipulation against at least six banks today, people with knowledge of the discussions said.
The U.K. Financial Conduct Authority and the Swiss Financial Market Supervisory Authority, or Finma, are planning to issue fines later this morning, according to people with knowledge of the matter, who asked not to be identified because the talks are private. The U.S. Commodity Futures Trading Commission and the Office of the Comptroller of the Currency may also announce penalties today, the people said.
Barclays Plc, Citigroup Inc., HSBC Holdings Plc, JPMorgan Chase & Co., Royal Bank of Scotland Group Plc and UBS AG will be fined between 225 million pounds ($357 million) and 250 million pounds each by the FCA, most likely for failings in their systems and controls, people with knowledge of the talks have said.
Spokesmen for the banks and Finma declined to comment, while officials at the FCA didn't return calls seeking comment. The timing of the announcement may still slip, the people said.
UBS, Switzerland's biggest bank, will also face a monetary sanction from Finma, one person said. Finma can only confiscate profits from wrongdoing, rather than fine for conduct.
Investigations have been under way on three continents for about 18 months over allegations dealers at the world's biggest banks traded ahead of clients and colluded to rig benchmarks used by pension funds and money managers to determine what they pay for foreign currencies. The six companies have set aside about $5.3 billion in recent weeks for legal matters, including the currency investigations.
U.S. Fines
The CFTC may levy fines of about $300 million against firms, depending on the level of their involvement, according to one person. It's unclear how many firms may settle with the CFTC. Bank of America Corp. -- which is expected to face a fine from the OCC, according to a person briefed on the matter -- set aside an additional $400 million for legal costs last week.
More than 30 traders have been fired, suspended, put on leave, or resigned since the probes began last year. Criminal investigations are also under way, and prosecutors in the U.S. are pressing to bring charges against a bank this year, and against individuals next year, people with knowledge of those probes have said.
Before it's here, it's on the Bloomberg Terminal.
LEARN MORE