Next Up for Alibaba: The Giant 'Singles Day' Sales
by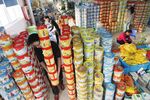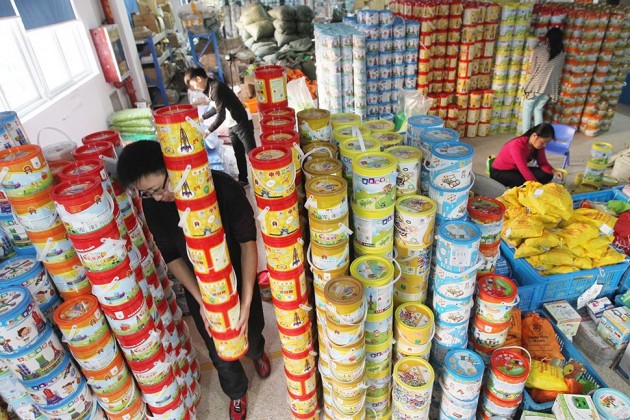 So far, Alibaba is doing a good job living up to the hype that surrounded its record-setting initial public offering. The Chinese e-commerce company yesterday, Nov. 4, reported its first earnings numbers since its IPO raised a record $25 billion in September, and Alibaba's sales for the quarter increased 54 percent, to 16.8 billion yuan. Although higher costs for integration of newly acquired businesses and other marketing expenses helped drive its earnings down 39 percent, to 3 billion yuan, that result was still better than many analysts had expected.
"The China retail business is proving to be a powerhouse," wrote Rob Sanderson, managing director with MKM Partners, in a report published Nov. 4. China's market, he added, offers "impressive growth even at a very large scale."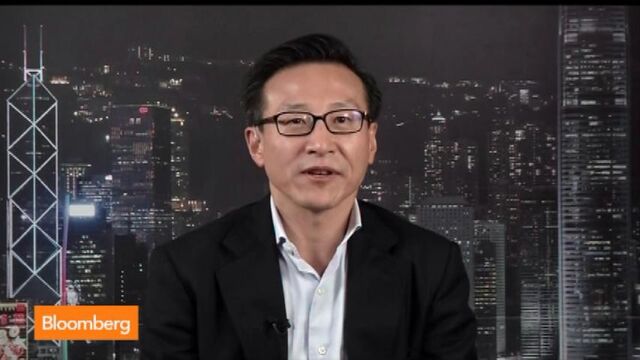 Now that Alibaba has reported its first results as a public company, the next big event for the Chinese e-commerce giant comes with the fifth annual Nov. 11 "Singles Day" sale. Alibaba came up with the gimmick of using 11-11 to market to unmarried people, and it has quickly become a hit: Last year, the company's sales on Nov. 11 spiked 83 percent compared with the previous year, to a record 35 billion yuan ($5.7 billion).
Just how successful has Alibaba been with Singles Day? That turnover last year was more than twice the gross merchandise volume of all U.S. sales online during the post-Thanksgiving Black Friday and Cyber Monday sales, according to Jeff Walters, a Beijing-based partner with Boston Consulting Group. As other Chinese retailers have jumped on the Singles Day bandwagon, total online spending on Nov. 11 last year was around 50 billion yuan.
This year should be even bigger, thanks to the growing acceptance of the Internet among Chinese consumers. The total number of shoppers online has increased about 20 percent, to around 360 million, according to BCG, which expects Alibaba's TMall and Taobao to account for 70 percent to 80 percent of Singles Day transactions. China's post office is prepared to deliver more than 90 million packages daily "one or two days after Nov. 11," the People's Daily reported yesterday. That's about 40 percent more than last year.
Many newcomers are getting into the Singles Day action this year, with more than 30 automakers, apparel brands, and other companies taking part in Alibaba's sales event next week. For instance, Tesla Motors will sell begin sales of its Model S on Nov. 11. Zara will participate for the first time, too, Bloomberg Intelligence analysts Praveen Menon and Ji Shi wrote in a report published Nov. 4.
Some retailers may be in for a bit of a disappointment. With only about 25 percent of the Chinese population shopping online, Singles Day creates an opportunity for Alibaba and its rivals to get new customers used to the idea of buying goods over the Internet. "The loud promotion of Singles Day across the internet helps [persuade] many of China's netizens to try e-commerce for the first time," BCG's Walters reports. While the number of shoppers will surely increase, the amount each one spends is likely to drop 15 percent, "because promotions are becoming more common throughout the year, making Singles Day less 'special.'"
Still, Alibaba isn't giving up on its marketing gimmick. With such Chinese rivals as JD.com offering more Nov. 11 sales of their own, Alibaba is trying keep its edge by turning Singles Day into a worldwide event. The company plans to offer more than 1 million items to consumers outside China, it said in a Nov. 4 statement on its Alizila website.
Before it's here, it's on the Bloomberg Terminal.
LEARN MORE