Wyly Widow Gives Bankruptcy Court Details of Homes, Furs
Erik Larson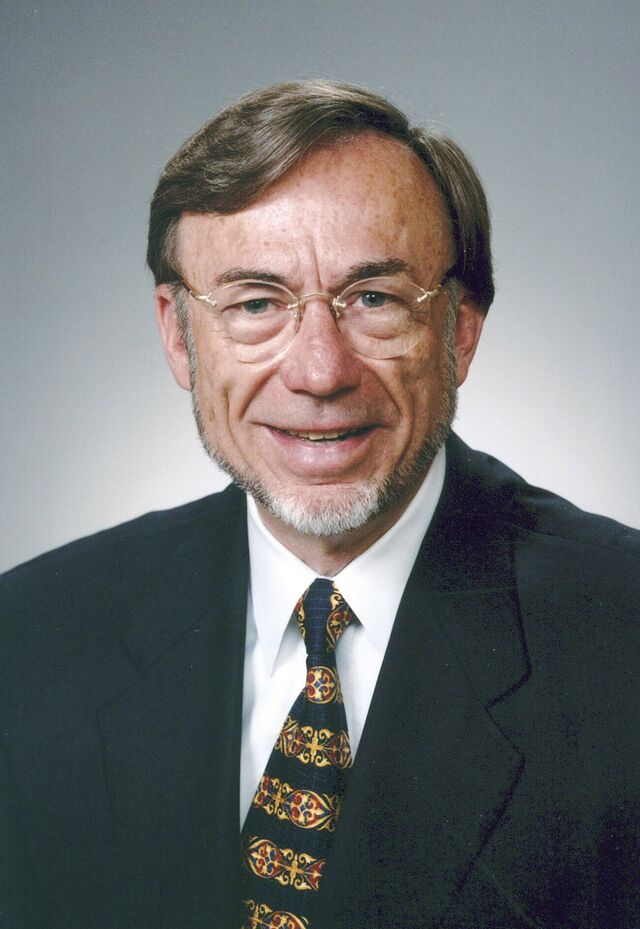 Texas businessman Charles Wyly's widow, who last month told a bankruptcy judge she was left insolvent after the investor's death in a car crash, said assets including two homes and $4 million worth of furs and jewelry can't cover what she owes creditors.
Caroline "Dee" Wyly, 81, listed assets of $67 million and debt of $81 million in a filing yesterday in U.S. Bankruptcy Court in Dallas, where she lives in a $6.7 million mansion. The $14 million shortfall doesn't count an "unknown" liability in a fraud lawsuit the Securities and Exchange Commission won against her husband's estate this year, she said.
The filing was made the same day a federal judge in Manhattan granted the SEC's request for a temporary asset freeze against Caroline Wyly and the estate, as well as her billionaire brother-in-law Samuel Wyly, who was a defendant in the same lawsuit and who also filed for bankruptcy.
A federal jury in Manhattan found the Wyly brothers, who developed companies including the arts and crafts retailer Michaels Stores Inc., hid stock offshore and made illegal trades for 13 years, making $550 million in illegal profit. Charles Wyly died in 2011, before the trial could start.
Samuel Wyly and his late brother's estate now face a disgorgement order of at least $300 million, which they say they can't pay. SEC lawyers plan to argue at a Nov. 17 court hearing for a legal theory that may more than double what the agency is owed, according to court records.
Art, Antiques
Caroline Wyly's second home in Woody Creek, Colorado, is valued at $28 million, according to the filing. The Colorado home, which the widow said she plans to sell, holds art, books and antiques worth more than $1.1 million, she said.
The court filing lists claims as mundane as $127.68 owed to Bibbentuckers dry cleaning and $397.37 in membership dues for Snowmass Club, a country club in Snowmass, Colorado. Dallas-based Bifano Furs is owed $8,862.65 for storage and cleaning services, the widow said.
U.S. District Judge Shira Scheindlin, who oversaw the SEC trial in New York and ordered the freeze, said yesterday it's appropriate because of concern family members may burn through cash before the agency can get it.
In her filing yesterday, Caroline Wyly didn't give a value for her husband's estate. Even though she can't access it now, she still stands to benefit financially from the estate if there's something left when the SEC case ends.
Assets Exhausted
Caroline Wyly said in court papers last month that she exhausted the liquid assets in her husband's estate and can no longer tap the remaining funds to pay for living expenses or the litigation. Charles Wyly had "no significant life insurance" when he died, leaving his wife insolvent and dependent on family, her lawyer said in the filings.
The investor's widow, known in Texas for her philanthropy in education and performing arts, filed a Chapter 11 petition on Oct. 23, citing financial fallout from the SEC litigation, which started in 2010. She isn't accused of wrongdoing.
Samuel Wyly filed for bankruptcy in the same court on Oct. 19, citing a need to preserve assets.
The widow estimated in court papers filed earlier in the case that she owes at least $101.2 million to the SEC.
The freeze may harm innocent third parties, according to a letter filed by David Kornblau, a lawyer who represents Cheryl Wyly, Samuel Wyly's wife; his son Evan; and Martha Miller, a daughter of Charles Wyly.
The bankruptcy cases are Caroline D. Wyly, 14-bk-35074; and Samuel E. Wyly, 14-bk-35043, U.S. Bankruptcy Court, Northern District of Texas (Dallas). The SEC lawsuit is SEC v. Wyly, 10-cv-05760, U.S. District Court, Southern District of New York (Manhattan).
Before it's here, it's on the Bloomberg Terminal.
LEARN MORE