pursuits
Four Lessons From Taylor Swift's Latest Hit Record
By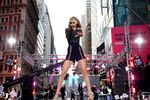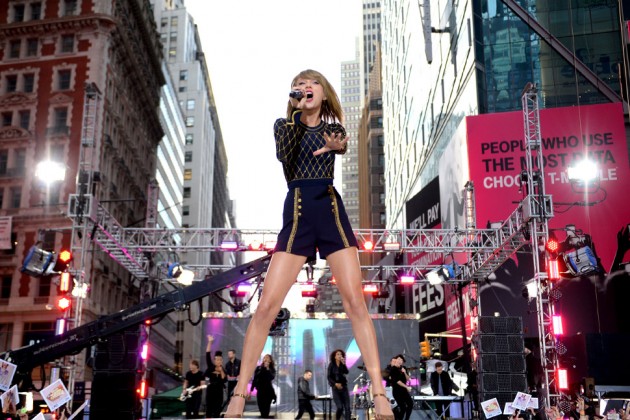 Few people thought she could do it, but Taylor Swift is on track to sell 1.2 million copies of her new album, 1989, in the first week of its release. Last week, Billboard gloomily predicted she would sell only 800,000 to 900,000, which wasn't so far-fetched: None of Swift's peers had crossed the one-week, 1 million-unit threshold this year. The prevailing theory was that she would fall victim to the same trend. Instead, Swift is embarrassing the naysayers. There are lessons to be learned from her success. Here are four of them: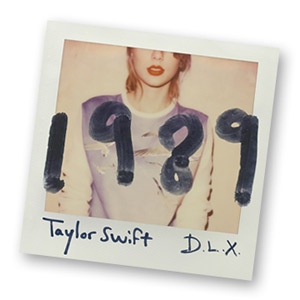 Avoid Spotify. Swift and Big Machine, her independent record label, chose not to release 1989 on Spotify, the leading streaming music service, forcing her loyalists to purchase the record. Predictably, Spotify has argued that Swift has treated a large number of her fans shabbily. "There are over 40 million music fans on Spotify and Taylor Swift has nearly 2 million active followers [on the music service] who will be disappointed by this decision," a Spotify spokesman told Mashable. "We are working to bring this album to fans on Spotify as soon as possible." Perhaps, but Swift and her label did the same thing for several months with Red, her last release, and it sold 1.2 million copies in its first week, too. Why alter a winning formula?
Don't forsake retail. In the weeks before 1989's debut, Swift appeared in a stylish Target advertisement, hawking a special edition of the album with three extra songs and three "songwriting voice memos." It's paying off. Billboard reports that in the first two days 1989 was on sale, Swift moved 247,000 units at Target, making it her second-largest sales generator after Apple's iTunes Store. Interestingly enough, Swift sold a mere 30,000 copies at Wal-Mart. Did Wal-Mart bury the record to punish Swift for cozying up to a competitor? If so, it obviously hasn't hurt her.
Genre is not such a big deal. Last week the New York Times warned that sales of 1989 might suffer because Swift had jettisoned her Nashville roots on the album and alienated powerful country radio programers. "A lot of folks wished that she would have done some songs that would be more compatible with country radio, but she hasn't," Joel Raab, a country radio consultant, told the Times. It turns out Swift can thrive without their support. The public has long been fascinated by her transformation from country singer to pop star. That's why there's been so much interest in 1989: It's a crucial chapter in her personal narrative, and fans care more deeply about that than genre choices.
Selling a million albums is hard work. There was a time when many pop stars acted as if there was something déclassé about selling albums. They were artists, after all, loath to sully themselves with anything blatantly commercial. Swift takes a different view. Besides the Target ads, she also pushed 1989 in a spot for Diet Coke in which she plays with a horde of adorable kittens. Last week, Swift conveniently appeared in posters for Subway, urging her admirers to enjoy a Diet Coke and a hearty sandwich and to "pre-buy" her forthcoming album. Apparently this is what you have to do to sell millions of records these day. Granted, it's tough to imagine Bono or The Edge in a Diet Coke commercial, but the alternative isn't working for them either.
Before it's here, it's on the Bloomberg Terminal.
LEARN MORE