California's Costliest Political Campaign
By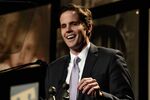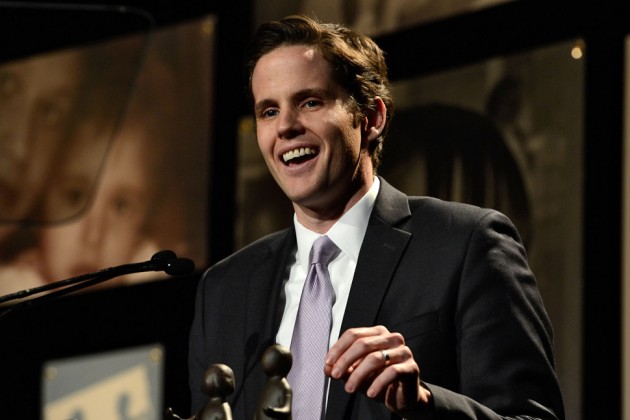 When the country's most populous state heads to the polls for the midterm elections next week, big money won't be riding on who will be California's governor or represent it in Washington. Instead, a mountain of cash has focused on who will head the state's Department of Education. Donors put $30 million into the race for state superintendent, three times more than in the gubernatorial campaigns, according to data compiled by EdSource.
That's partly because the governor's race isn't a tight contest. Governor Jerry Brown has enjoyed wide support from likely voters, leaving his Republican challenger, Neel Kashkari, to rely on attention-grabbing stunts. The flip side is that the race for school chief has attracted national interest as an emblem in the battle over education reform.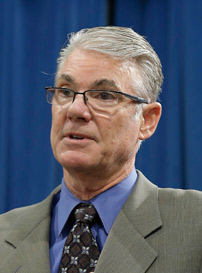 The touchstone is a lawsuit, Vergara v. State of California, that challenged the state's teacher tenure system. In June, a Los Angeles superior court judge struck down key portions of the tenure rules, saying the system disproportionally hurt minority students. After the landmark ruling, to quote a recent Time magazine cover story, "the educational establishment hit DEFCON 1," as reformists looked to replicate it across the country. California's current schools chief, Tom Torlakson, is appealing the ruling on behalf of the state, while challenger Marshall Tuck says he would drop the appeal and change—though not eliminate—the tenure rules.
With so much attention, outside money has poured into the race. More than 80 percent of the $30 million spent on the race came from independent groups rather than from the candidates' committees, according to EdSource. The teachers unions were major backers of Torlakson, while Tuck got support from independent philanthropists (including Michael Bloomberg, the majority owner of Bloomberg L.P.).
In the latest Field Poll, Tuck and Torlakson are tied—and 44 percent of voters are undecided.
Before it's here, it's on the Bloomberg Terminal.
LEARN MORE