pursuits
Disney Chief Bob Iger's Advice to Students: Don't Make Stupid Decisions
By
On a day when Walt Disney's Marvel unit unveiled bold plans for a slate of fresh superhero movies, a group of students got a more intimate look into the company's leadership: They had a Skype date with Disney Chairman and Chief Executive Officer Bob Iger. Star Wars jokes were made, two keys to life success were revealed, and company strategy was divulged.
The video chat was one in a series of conversations that students at Ithaca College's Roy H. Park School of Communications have with prominent alums of the school as part of a required course for all freshmen in the program. Past guests have included ABC News hosts Diane Sawyer and David Muir, and Bill D'Elia, executive producer of the new TV show How to Get Away With Murder. None seem to have made as big an impact on students as Iger, who spoke to a standing-room-only crowd of more than 200 people and began trending in New York on Twitter after his Skype call with the students on Tuesday evening.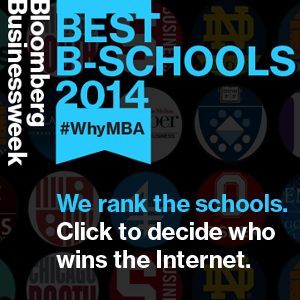 "His best advice was to be patient, believe in yourself, and have a plan," says Serena Farrell, a freshman at Ithaca who was at the talk. "He clearly remembered and understood what it was like sitting in our shoes, because at one point he really was."
In response to a question about how Disney thinks about diversity in its films, Iger talked about the importance of female leads and noted that Captain Marvel, a movie announced on Tuesday, would star a woman. He told students he cried after seeing Frozen, because the quality of the animation was so moving.
"He said something like, 'I'm glad I had the 3D goggles on, so you couldn't see the tears in my eyes,'" says Park School Dean Diane Gayeski.
Most of the questions, Gayeski says, were about how to get a job and how to succeed in one.
"What's served me very well, which is easy to say for me now that I'm as successful as I am, is being patient, is not getting impatient and making stupid career decisions," Iger said. "If I had been frustrated and made poor decisions, like leaving a company prematurely because [opportunities weren't] happening fast enough, I wouldn't be where I am today."
One student asked Iger for a selfie. Iger agreed—and then took one of his own.

Here's how the powwow with students played out on Twitter:
Bob Iger just confirmed Avengers 3 and 4 and a Black Panther and Captain Marvel movie. What is life. #sparkatpark

— Celisa (@idkcelisa) October 28, 2014
Before it's here, it's on the Bloomberg Terminal.
LEARN MORE