Cantor's Howard Lutnick Gives $25 Million to Haverford
Nina Glinski and Zeke Faux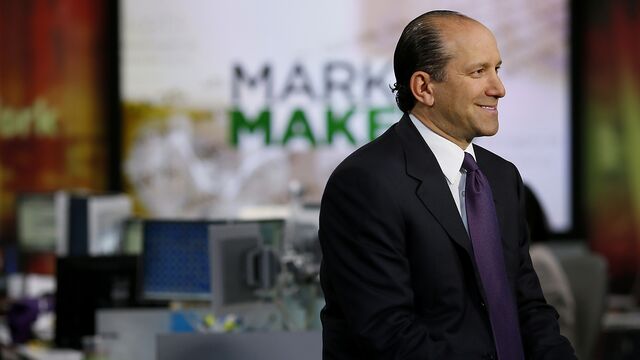 Cantor Fitzgerald LP Chief Executive Officer Howard Lutnick gave Haverford College $25 million last week, its largest single donation.
The gift brings the brokerage executive's total donations to the 181-year-old college to almost $65 million. Lutnick, 53, was given a scholarship to Haverford, which is in Haverford, Pennsylvania, after his father died during his freshman year at the school, the Philadelphia Inquirer reported.
"Haverford was there for me and taught me what it meant to be a human being," Lutnick said, according to the newspaper.
Sheryl Lee, a Cantor spokeswoman, didn't respond to an e-mail seeking further comment. Lutnick graduated from Haverford in 1983 and is chairman of the college's board of managers. Most of his $25 million donation will go toward renovating Haverford's library, the school said in an Oct. 21 press statement.
"I applaud Howard's unwavering commitment to Haverford, his passion for supporting the college's richly deserved reputation for excellence in so many ways, and his spectacular generosity in support of this keystone capital project," Daniel Weiss, the school's president, said in the statement.
Lutnick amassed his fortune rebuilding Cantor Fitzgerald in the decade since 658 of its employees were killed in the Sept. 11, 2001, attacks on the World Trade Center. The company has provided $180 million to help their families, according to the Haverford statement. Last year, the company pledged $10 million for families affected by Hurricane Sandy.
Before it's here, it's on the Bloomberg Terminal.
LEARN MORE