Cuomo Calls Ebola Doc 'Hero' After Criticizing Travels
Freeman Klopott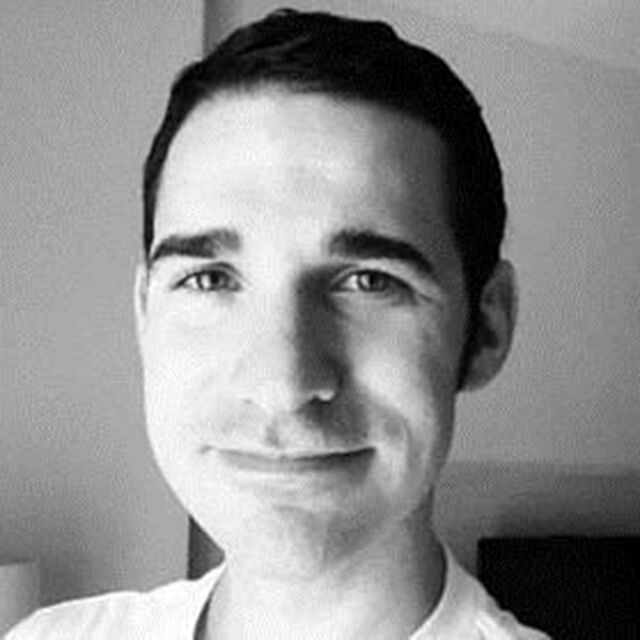 Governor Andrew Cuomo called the New York doctor diagnosed with Ebola a "hero," a day after citing his travels about the city as a reason for ordering quarantines of anyone in contact with victims of the disease.
Cuomo said at a campaign rally in Port Chester that his point yesterday, when he announced the 21-day holdings with New Jersey Governor Chris Christie, was that voluntary quarantines like those imposed in some cases by the U.S. Centers for Disease Control and Prevention don't work.
The doctor, Craig Spencer, contracted the deadly virus while working in Guinea with Doctors Without Borders. He passed through enhanced screening at John F. Kennedy International Airport on Oct. 17 because he had no fever or other signs of Ebola. His symptoms didn't appear until six days later.
"It's a beautiful act to go and volunteer," Cuomo said today. "Upon return, if you have a health care professional who was in a circumstance who was exposed to the virus, they should be the first to say I should be quarantined for 21 days."
Spencer, a 33-year-old emergency room doctor, rode the subway, went bowling and took an Uber car Oct. 22, the day before he had a fever of 100.3 and was rushed to Bellevue Hospital Center from his home in Harlem.
At the press conference with Christie yesterday, Cuomo said Spencer had broken Doctors Without Borders' protocols by traveling about the city, even though the doctor had followed the group's guidelines by taking his temperature twice daily and immediately reporting the fever. Spencer wasn't under a voluntary quarantine.
"My point was voluntary quarantines in general -- I don't think the policy should be left to voluntary quarantine," Cuomo said today.
'Russian Roulette'
Cuomo, a 56-year-old Democrat, announced the mandatory quarantines with Christie, a Republican, as electoral challenger Republican Rob Astorino, the Westchester County executive, attacked him and President Barack Obama for not halting flights into New York from the affected regions in Africa.
"They are playing Russia Roulette in the nation's most clustered population center," Astorino said in a statement e-mailed yesterday. "It is morally wrong."
In ordering the quarantines, Cuomo moved from urging calm 24 hours earlier to raising concerns about the spread of the virus on subways.
"In a region like this, you go out one, two or three times, you ride the subway, you ride a bus, you could affect hundreds and hundreds of people," Cuomo said at the briefing in the World Trade Center yesterday.
'Still Learning'
Cuomo said today that he was still urging New Yorkers to avoid "undo anxiety," after riding the subway to the briefing with Christie. He and the New Jersey governor imposed quarantines after consulting with health care professionals and the White House, Cuomo said.
"We're still learning and evolving," Cuomo said.
Cuomo is seeking a big win in November after spending about $30 million on his re-election bid, according to campaign finance records filed yesterday. He put a damper on speculation about running for president Oct. 23, when at a campaign rally with Hillary Clinton in Manhattan, he said he hopes the former U.S. Secretary of State and potential presidential contender does "something, really, really, really big."
Achieving a wide margin of victory over Astorino would give Cuomo leverage in dealing with the state legislature. In New York, the relationship between a governor and lawmakers requires deft maneuvering even with members of the same party.
Cuomo was 21 percentage points ahead of Astorino in an Oct. 22 poll from Siena College in Loudonville, New York. A month earlier, a poll from the college showed Cuomo with a 29-point lead.
Steve Greenberg, the Siena pollster, said Cuomo is probably making decisions that he thinks are best for New Yorkers and not out of political expediency.
"There is no question that in times of difficulty and times of crisis that he likes to demonstrate that he is a leader in control," Greenberg said today by phone.
Before it's here, it's on the Bloomberg Terminal.
LEARN MORE