Neymar to Supermodels Push for Votes in Brazil Election Tussle
Juan Pablo Spinetto and Tariq Panja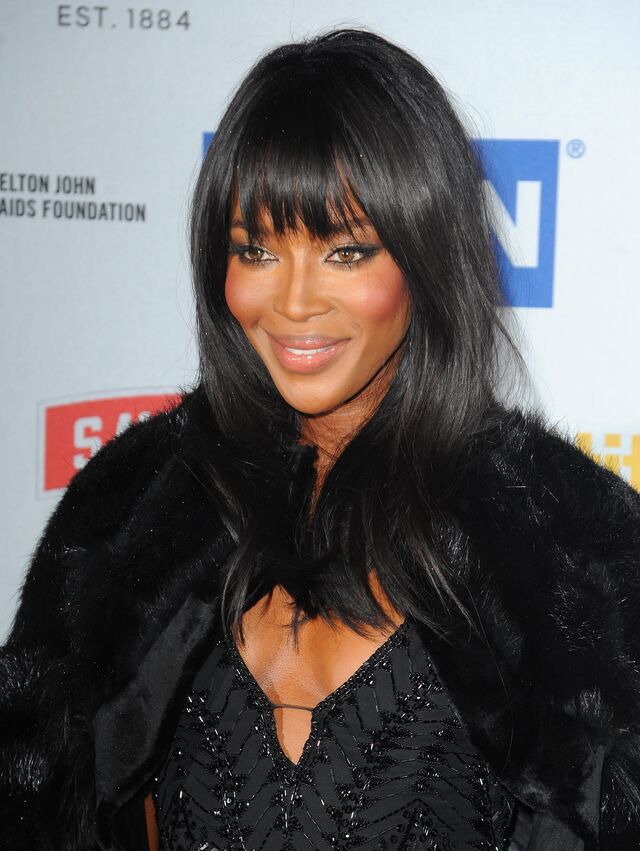 With the clock ticking in Brazil's tight presidential election, celebrities from sports stars to supermodels are offering endorsements in last-ditch efforts to get their candidates over the line.
Three days before the vote, the country's most popular soccer star Neymar released a video telling Brazilians he favors Senator Aecio Neves, the opponent of incumbent Dilma Rousseff. Neves has also been backed by supermodel Naomi Campbell, while 'Lethal Weapon' actor Danny Glover announced support for Rousseff, even though neither has the right to vote. Singer Chico Buarque, among the country's best-known musicians, recorded an ad showing his support for another Rousseff term.
"I will support candidate Aecio Neves because I identify myself a lot with his proposal for Brazil," Neymar said in a Youtube broadcast that resembled the tear-stained address he made to the nation when he had to exit the World Cup with a back injury. "We are in a very important political moment and I know that every vote will decide the future of our country."
Rousseff has taken the lead over Neves in polls for the first time since the first-round vote, according to two opinion surveys published yesterday. Her support was 48 percent compared with 42 percent for Neves in an Oct. 22-23 Datafolha poll and 49 percent against 41 percent for Neves in an Ibope poll. Both surveys, which previously showed the candidates statistically tied, have a margin of error of plus or minus two percentage points.
"When a race is as tight as this one is seen to be, these late supports may have some effect," said David Fleischer, a professor of political science at the University of Brasilia.
Most-Marketed
A Sensus poll published today on the website of magazine IstoE showed Neves had 54.6 percent support among valid votes compared with 45.4 percent for Rousseff. The survey of 2,000 people had a margin of error of 2.2 percentage points. Sensus also conducts surveys for Neves's campaign.
Neymar, who plays soccer in Spain with Barcelona, is Brazil's most-marketed athlete. He has endorsement deals with several of the world's biggest companies including Nike Inc. and Banco Santander SA. Other soccer legends, including former World Cup winners Ronaldo and Bebeto, also back Neves.
"Brazilian voters are not very sophisticated so they may look to these people for orientation," Guilherme Guimaraes, an independent Rio-based sports marketer who has worked for Coca-Cola Co. among other companies, said by phone. "They market brands and products so why not politicians?"
The support of a public figure may end up backfiring for the candidate depending on the tone and message used, according to University of Brasilia's Fleischer.
While Neymar remains the darling of Brazil's soccer-loving public, other members of the national squad saw their popularity plummet after the team was humiliated 7-1 by eventual winner Germany at World Cup.
"Sometimes the endorsement may be counterproductive," Fleischer said.
Before it's here, it's on the Bloomberg Terminal.
LEARN MORE