Surprise: Comcast Still Makes Money When You Cut the Cord
By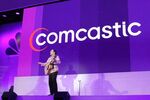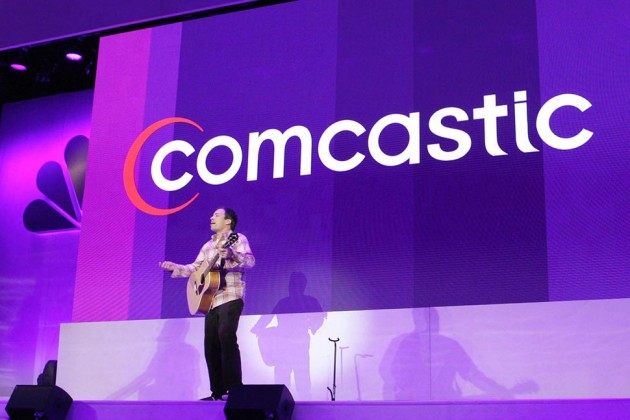 Comcast executives expressed surprise on Thursday morning at the recently revealed plans by HBO and CBS to offer streaming video to people who don't subscribe to cable TV. Not that Comcast's leaders sounded nervous. The company's quarterly earnings call served as a reminder of all the ways that Comcast gets its cut even if cable-TV customers cut the cord.
HBO's announcement has largely been interpreted as a finger in the eye of the cable-TV industry. Comcast isn't so sure. Neil Smit, head of the Comcast's cable business, questioned the very idea that HBO or CBS wanted to go around the current distribution model. "The existing customers that are sold through cable and satellite are extremely high margin," he said about HBO's place in the cable ecosystem. "So even if they sell at $15 a sub when they go directly to consumers via the Internet, they've got to be very careful with cannibalization."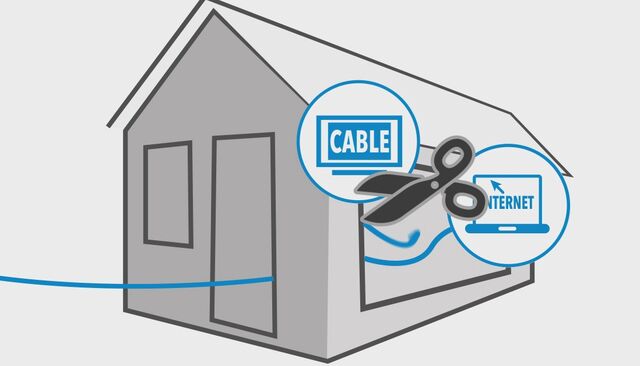 Given the potential cost of customer service, billing, and other aspects of running a standalone streaming service, some people think HBO will want to stay cozied up to cable. And HBO certainly isn't throwing any bombs Comcast's way. Its public statements have focused on how it will target people who subscribe to broadband Internet but not cable TV. Comcast is happy to serve the broadband crowd, adding 315,000 new subscribers last quarter, better than any corresponding period in the past five years. Internet revenue at Comcast increased almost 10 percent in the quarter, and the average bill rose to $137 per month. Even with the nagging worry about television being unbundled—and the fact that 81,000 cable-TV subscribers vanished in the quarter—Comcast's bets are well-hedged.
A wild card is how aggressively Comcast moves to a model in which it charges broadband subscribers based the amount of data they stream. If your watch tons of online video through HBO's standalone service, and your monthly broadband bill rises, Comcast is going to care a lot less about losing your cable-TV business.
There's a more direct way that Comcast makes money from the death of cable. The company owns NBCUniversal, which has content that many Internet video services pay to include in their services. Cord cutters may be surprised to learn that many of the companies credited with driving down demand for cable are also cutting Comcast checks.
"We're so early on in the transition to more Internet television that I think you're going to see a lot of surprising things," says Stephen Burke, the chief executive of NBCUniversal. "And it's surprising to me that we're making hundreds of millions of dollars from Hulu and Netflix and Amazon, businesses that we didn't even think about five years ago."
Before it's here, it's on the Bloomberg Terminal.
LEARN MORE