Why Huge Salaries Don't Necessarily Make Law Grads Rich
By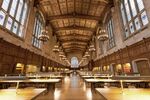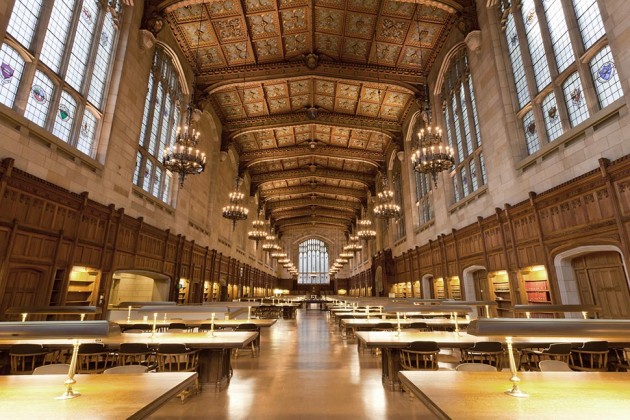 Graduates of Harvard Law School, among all the graduate schools in the U.S., make the most money, earning a median salary of $201,000 once they are 10 years out of school, according to a new report. Law schools rank higher than other graduate programs when it comes to salaries, yet skyrocketing debt and a thinning job market for law graduates may dampen the appeal of a J.D.
Harvard Law School, Emory University School of Law, and Santa Clara University School of Law topped salary rankings for graduate and professional programs in a study released Wednesday by compensation-tracking company PayScale. Of the top 20 schools, 12 were law schools. The rest were business schools.
Despite a few law schools dominating the rankings, law school graduates did not hold claim to the most lucrative degree on the market. The median midcareer salary for a law school graduate was $139,300—a far smaller sum than the figures boasted by the schools that topped PayScale's rankings. Considering that the median debt load for law school graduates rose to $140,616 in 2012, even a six-figure salary doesn't sound as glamorous.
What's more, Payscale's data didn't factor in law school grads who don't have jobs—and jobs are scarcer for lawyers now than they have been in years. The employment rate for law school graduates has dropped six years in a row. "Since 1985, there have only been two classes with an overall employment rate below [84.5 percent], and both of those occurred in the aftermath of the 1990-91 recession," the National Association for Law Placement said in a report this summer. Over the past decade, at least 12 firms, accounting for more than 1,000 lawyers, have shut their doors. Others are eyeing cuts among partners.
One reason why a J.D. isn't a get-rich-quick guarantee is the wide range of salaries within the field of law. A new graduate working as a public interest lawyer or for local government will make an average of $60,000 or less a year, according to the NALP.
"If you want to be a public defender vs. a corporate attorney, there is going to be a big difference in terms of ability to pay off your loans," says Lydia Frank, editorial and marketing director for PayScale. "Because there's such a wide variety in earnings potential, you can't assume that any job you're going to pursue with a J.D. is going to be equal."
While the salary rankings may provide a good benchmark for what's possible with an elite law degree, great job connections, and a lucrative specialty, the average would-be lawyer should think carefully about the return on an investment in legal education.
"If you're going to take out 'X' amount in student loans, you really want to have a good understanding of the likelihood of being able to repay that loan in a timely fashion," Frank says. "I think it still behooves everybody to really examine things other than salary potential, such as employment potential for JDs."
Before it's here, it's on the Bloomberg Terminal.
LEARN MORE