Goldman Sachs Shows Investors Path Out of Economic 'Wonderland'
Simon Kennedy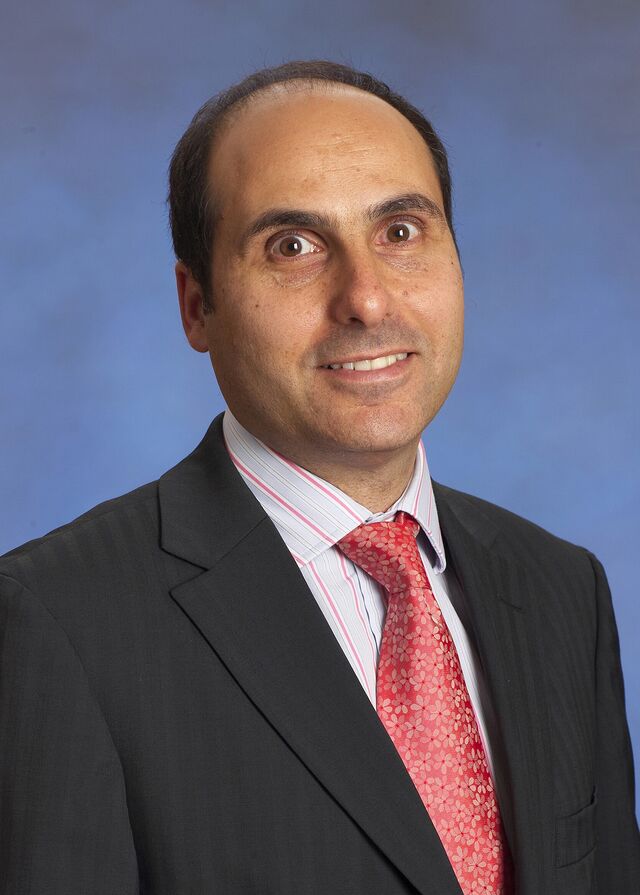 "Alice in Wonderland" is proving a popular read among the global financial elite.
Two weeks ago, International Monetary Fund Managing Director Christine Lagarde retold the scene in which Alice reaches a fork in the road and asks the Cheshire Cat for advice on which direction to head. Lagarde told the IMF's annual meeting that policy makers should choose the route to faster economic growth.
Now it's the turn of Goldman Sachs Group Inc.'s Peter Oppenheimer to turn the pages of Lewis Carroll's classic for inspiration.
Just as Alice was confused by the strange world she found herself in, Oppenheimer said in a report published yesterday that investors face the unfamiliar in an environment of zero interest rates and low economic growth.
Further complicating matters is that some old relationships have also broken down since the financial crisis. "Curiouser and curiouser," he writes, quoting from Alice, in noting equities and bonds have often both performed well at the same time. Some of the strongest market performances have also been in the weakest economies.
Road Fork
So which fork in the road should investors now take? Oppenheimer, Goldman Sachs's chief global equity strategist who correctly predicted in March 2012 that stocks would keep climbing, lists three possible paths, all with different economic and investment outcomes.
The first is "secular stagnation" in which growth remains well below its pre-crisis trend and inflation remains sluggish, generating weak returns for equities over bonds and low market volatility.
Another route is a return to normal in which a new engine of expansion emerges such as a revolution in U.S energy or surge in Chinese consumption, leaving stocks a winner.
The final option, and the one viewed most likely by London-based Oppenheimer, is a "Great Moderation" in which growth recovers yet not enough to raise inflation pressures, which are also restrained by technological innovation. Interest rates rise slowly and there is enough growth to generate profits.
Such a backdrop would encourage the bull run and four-year outperformance in equities to continue, although it would eventually spell low returns, according to Oppenheimer.
Bubble Threat
It could also push down bond and credit yields further, creating the threat of a bubble which would burst when interest rates are raised and investors are caught off guard, having discounted such risk.
Oppenheimer's assessment seems to mesh with that of his colleagues in Goldman Sachs's economics team. In a separate note today they said that although global growth remains sluggish, the U.S. should be able to grow faster than trend next year and beyond due to its lack of reliance on exports and the fact its outperformance is in keeping with past patterns.
While his favored outlook is for moderate expansion, Oppenheimer still notes "markets seem to be pricing in a growing probability of stagnation, particularly in Europe." That leaves them prone to a shift in risk from equities to bonds if, as he expects, growth conditions stabilize.
Before it's here, it's on the Bloomberg Terminal.
LEARN MORE