Bankers Buried in Lawsuits Say New Loan Rules Fall Short
Alexis Leondis, Kathleen M. Howley and Jody Shenn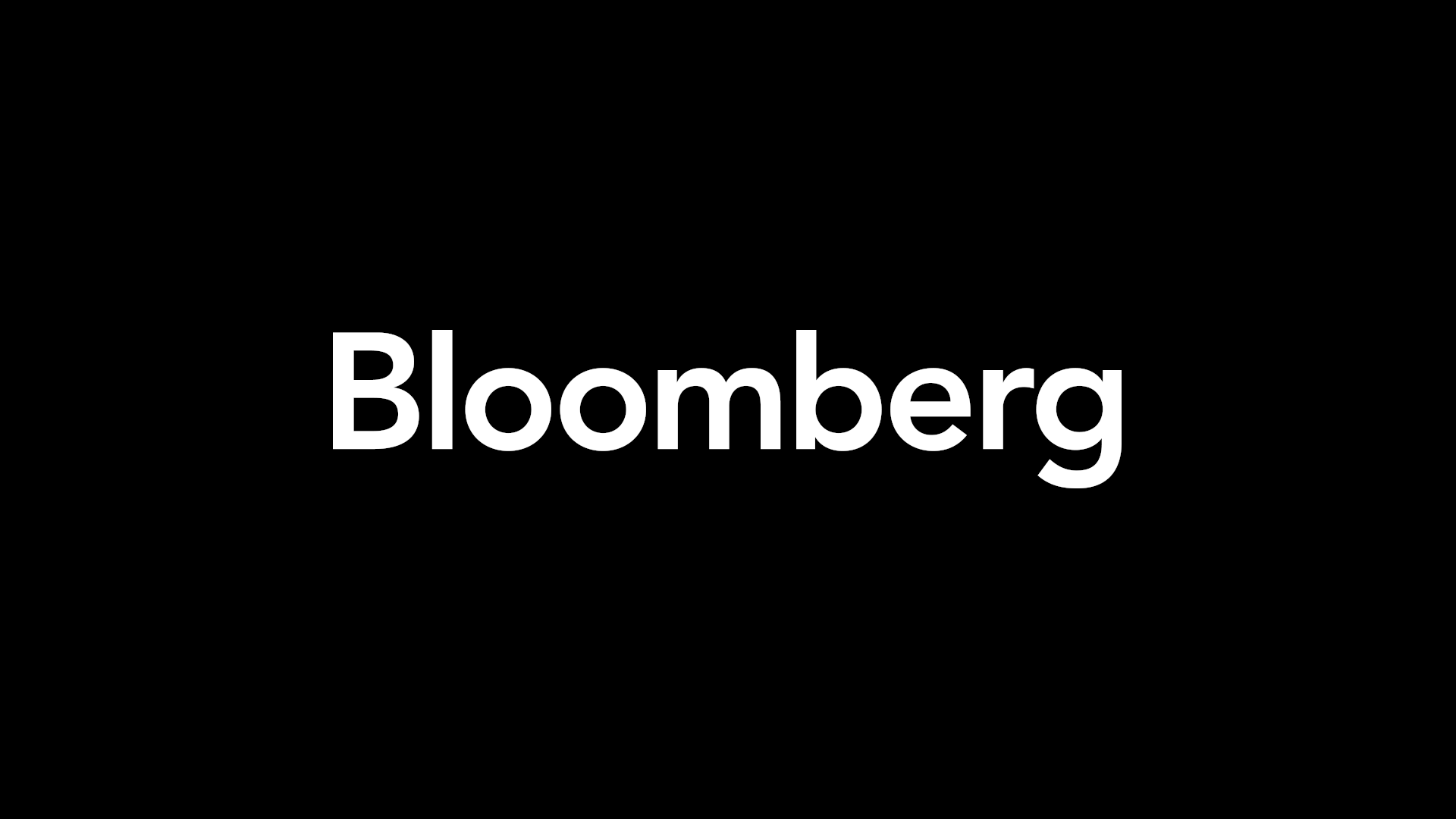 Bankers who gathered in Las Vegas to hear Melvin L. Watt reveal mortgage rule changes said they won't do enough to expand credit to many Americans shut out of housing. Lenders demand relief from government lawsuits too.
"The future of housing in America is on the line," Bill Cosgrove, chief executive officer of Strongsville, Ohio-based Union Home Mortgage Corp., yesterday told thousands of attendees of the Mortgage Bankers Association annual conference. "It's consumers that ultimately pay the price" of the legal action.
Watt, 69, the director of the Federal Housing Finance Agency, outlined the flaws that will require lenders to repurchase bad loans from Fannie Mae and Freddie Mac. Lenders big and small have imposed credit standards above those required by the two government-controlled companies to reduce buybacks. Bankers at the conference said government lawsuits over loans with errors, which have cost lenders tens of billions of dollars, remain the biggest obstacle to expanding credit.
"I think it's great news from Fannie and Freddie but there's still work to do," Tom Wind, executive vice president of home lending at Jacksonville, Florida-based Everbank Financial Corp., said in an interview in Las Vegas. "It's getting into the whole new regulatory framework and the big penalties being handed out. You have this heavy penalty environment and you want people to lend more: Those are two conflicting things."
Buyback Offenses
Watt, a former Democratic congressman who oversees Fannie Mae and Freddie Mac, outlined the types of offenses, including misrepresentations and data inaccuracies, that will require banks to buy back defaulted loans over their lifespan. The mortgage finance companies have forced banks to repurchase defaulted home loans with a balance of $81.2 billion from 2011 to 2013 alone.
The FHFA plans to exempt lenders in some case who make one-time errors from buying back mortgages. Watt said lenders who show a pattern of abuse and make a set number of loans that violate the terms will be on the hook for repurchases.
The regulator is also creating a significance test to review loans with misrepresentations or inaccurate information. Only if the mortgages would have been ineligible for purchase with the accurate information would the lender be responsible for repurchasing them.
Reassess Overlays
To broaden lending, Watt added, Fannie Mae and Freddie Mac may start to buy mortgages with down payments as low as 3 percent. The two companies currently require a 5 percent down payment on most loans. Federal Housing Administration loans, given to borrowers with weaker credit scores and generally requiring down payments of 3.5 percent, have been plummeting as higher mortgage insurance premiums make the loans more expensive.
Lenders such as Wells Fargo & Co. and JPMorgan Chase & Co. use "overlays" -- restrictions tougher than those required by Fannie Mae and Freddie Mac -- to reduce their buyback risk. Lenders agree when they sell the loans to repurchase them if they don't meet the standards they guaranteed.
"We know that access to credit remains tight for many borrowers," Watt said at the Mandalay Bay Hotel & Casino on the Las Vegas strip. "I hope our actions provide sufficient certainty to enable your companies to reassess existing credit overlays and more aggressively make responsible loans available to creditworthy borrowers."
Watt said details on the changes would be announced by Fannie Mae and Freddie Mac "in the coming weeks." Freddie Mac CEO Don Layton said in a speech that the organization is hashing out the "refinements" with a group of lenders coordinated by the Mortgage Bankers Association.
Appraisal Tool
Fannie Mae announced yesterday a new appraisal tool to give lenders more confidence that their loans will meet its standards. The application will be available to lenders in early 2015 and will allow them to compare their appraisals against Fannie Mae's data base.
The company began collecting electronic data on appraisals in 2012 to use with the software, which provides a risk score and highlights parts of the appraisal that might require further examination. Lenders using the tool can address issues prior to closing the loan and delivering it to Fannie Mae. The company said the application will expand access to mortgages by providing lenders with more certainty that they won't have to repurchase loans due to appraisal errors.
Mortgage lending is set to tumble more than 40 percent this year from 2013 because of a plunge in refinancing after interest rates stopped falling, according to Fannie Mae. The mortgage retreat would exceed the collapse of the market during the financial crisis in 2008.
Sales Falter
Applicants approved for mortgages to purchase homes had an average FICO credit score of 755 in August, according to Ellie Mae, a company that makes software used to process mortgage applications. In contrast, Fannie Mae and Freddie Mac guidelines allow for credit scores as low as 620 for fixed-rate mortgages in some cases.
Home sales are set to drop 3 percent this year after posting gains of more than 9 percent in both 2012 and 2013, according to the National Association of Realtors. The ranks of first-time buyers are at an all-time low. In the last 20 years, they have accounted for 41 percent of purchases, according to data from NAR. This year, their share is averaging 28 percent.
In May, Watt had provided some initial clarification on buybacks, saying lenders wouldn't be held accountable even if loans had as many as two late payments in the first three years.
That change had no visible impact on mortgage originations, Jim Vogel, head of interest-rate strategy at Memphis-based FTN, said in a research note yesterday. He said macroeconomic issues like an economic recovery in Europe and actions by the Federal Reserve are more likely to have an impact on lending than FHFA rule tweaks.
Subprime Lending
"It is a mistake to look for any major impact from tinkering with rules at the margin," Vogel wrote before Watt's speech. "Although mortgage bankers may sign on to the changes, that won't indicate a new level of trust in a relationship that has shifted consistently against them for 7 years."
The best thing FHFA could do to help calm banks' concerns about buybacks is establishing a set period, such as 24 months, of on-time payments that would free them of all responsibility for the life of the loan without exceptions, Jaret Seiberg, an analyst at Guggenheim Securities LLC, said in a research note on Oct. 17.
Seiberg said in an interview that legal penalties from errors are an even bigger risk than buybacks.
During the last two years of the housing boom, bankers packaged more than $1.2 trillion of subprime mortgages into bonds. While many of the loans were made with scant documentation to people with impaired credit, rating agencies such as Moody's Investors Services bestowed the bonds with AAA designations that meant they were as safe as U.S. Treasuries.
Legal Penalties
After the collapse of the mortgage market that began in 2007, the investors who bought the bonds and the Department of Justice began suing the banks for securities fraud. In November, JPMorgan agreed to a $13 billion mortgage settlement to resolve probes by the Department of Justice. In August, Bank of America Corp. said it would pay $16.7 billion to end federal and state probes into mortgage bond sales.
The probes of lenders haven't ended. SunTrust Banks Inc. said in an August securities filing that it has been cooperating with a Justice Department investigation into its sale of loans to Fannie Mae and Freddie Mac.
"Concrete putback relief could be very helpful in opening the credit spigot, but at the end of the day, the most important change would be a rethinking of the nonstop government litigation against mortgage originators," Seiberg said. "The potential costs of a loan that goes bad are so great that you really have to minimize the amount of risk you're taking. That cuts deserving people off from the ability to own a home."
Unprecedented Ways
Regulatory and enforcement agencies are scrutinizing both origination and servicing practices in "truly unprecedented ways," Fannie Mae CEO Timothy J. Mayopoulos said in a speech. His own company is seeking to do its best to reduce stress on the lenders and "make it easier for you to do business with us," he told the crowd.
The government is "very focused" on lenders' concerns over enforcement, Biniam Gebre, a Department of Housing and Urban Development official who is set to take over as acting director of the FHA, said during a panel discussion later.
"Some of you are really good at what you do, and some of you suck," he said. "The challenge for us is how do we discriminate appropriately. We do want to make sure those who do a good job don't get punished inappropriately."
Before it's here, it's on the Bloomberg Terminal.
LEARN MORE