Long Wait in Kansas City Sends World Series Tickets to Record Prices
By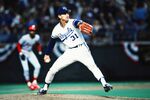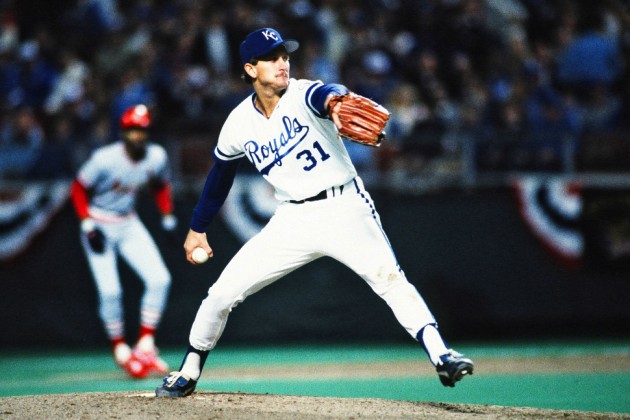 When the Kansas City Royals take the field on Tuesday to face the San Francisco Giants, it will be their first World Series game in 29 years. That long wait, coupled with the team's undefeated steamroll through the playoffs so far, has created an extremely hot ticket market.
The average resale price for Games 1 and 2 in Kansas City is now $955, according to ticket search engine SeatGeek, the highest for any World Series since the company began tracking prices in 2010. At the moment, the cheapest tickets available are standing room for Game 2 at $403.
Games in San Francisco are not much cheaper, selling at an average price of $918 and a get-in-the-door price of $500. If the series gets back to Kansas City, the current averages for Games 6 and 7 are $996 and $1,146, respectively.
All together, it's the most expensive World Series in at least the past five years. Below, via SeatGeek, is the price comparison going back to 2010:

Kansas City is a case study in pent-up demand. "Twenty-nine years without a playoff game, let alone a trip to the World Series, will do that," writes SeatGeek spokesman Connor Gregoire.
The second-longest playoff wait for a World Series team in the past five years was for the Texas Rangers in 2010, who hadn't been in the series since 1999. In San Francisco, where the Giants are making their third World Series trip in five years, fans apparently still haven't had enough.
Before it's here, it's on the Bloomberg Terminal.
LEARN MORE