Ebola Patient Released From Emory After Clearning Virus
Drew Armstrong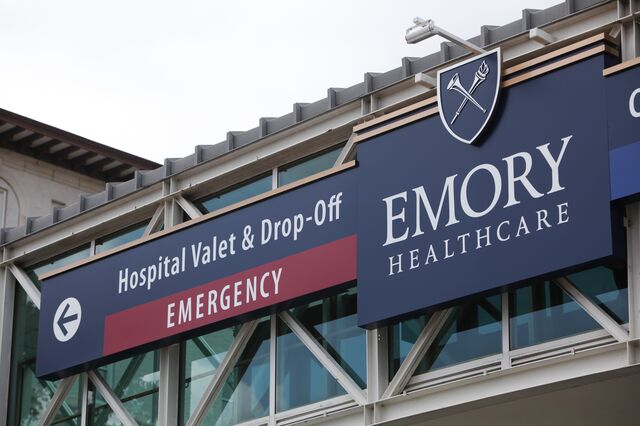 A third Ebola patient being treated at Emory University Hospital in Atlanta was released yesterday after he cleared the virus and was declared not to be a threat to the public, the hospital said today.
The patient, who hasn't been identified, was admitted on Sept. 9 and is the third Ebola patient treated at the Atlanta facility. Emory is also caring for a Dallas nurse who was infected while caring for Thomas Eric Duncan, the first Ebola case diagnosed in the U.S. Duncan died from the virus on Oct. 8.
Emory didn't say where the released patient came from or how he was infected. Two other patients, U.S. aid workers who had been caring for patients in Liberia, were admitted to Emory, and released in August.
"The patient was determined to be free of virus and to pose no public health threat," Emory said in an e-mailed statement. "He will make a statement at a later date."
There is no approved cure for Ebola available in the U.S., though patients have received experimental drugs. Current standard care is to support the patient by replacing fluids and fighting off opportunistic infections.
Ebola has infected more than 9,000 people in Liberia, Sierra Leone and Guinea, killing about half.
Before it's here, it's on the Bloomberg Terminal.
LEARN MORE