Afren Fires CEO for 'Gross Misconduct' in Deals
Jim Efstathiou Jr. and David Stringer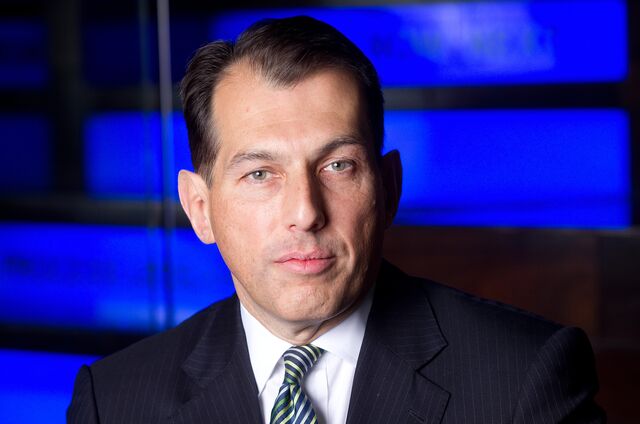 Afren Plc, a U.K. oil and gas explorer, fired Chief Executive Officer Osman Shahenshah and Chief Operating Officer Shahid Ullah for "gross misconduct" following an investigation into unauthorized payments.
Afren, operating in Nigeria and Kurdistan, has begun legal action to recover the missing funds, it said in a statement dated Oct. 13. Afren had suspended Shahenshah and three senior staff in July and August amid a review of the transactions.
The terminations follow an inquiry that examined about $433 million on the explorer's half-year balance sheet and reviewed three transactions between the explorer and partners in 2012 and 2013.
"The decisive and comprehensive actions we have set out today should leave no one in any doubt about how seriously Afren takes the issues uncovered in July and our commitment to rebuild the confidence of shareholders, partners, staff and our other stakeholders," Egbert Imomoh, executive chairman of Afren, said in an e-mailed statement.
The company rose 4.9 percent to 102.2 pence by 9:35 a.m. in London, paring its loss this year to 40 percent and giving Afren a market value of 1.13 billion pounds ($1.8 billion).
"The damage to Afren should be limited. The economic loss looks relatively small," Liberum Capital Ltd. said in a note today. "The only illegitimate contracts were entered into by the CEO and COO for their own benefit and partner, bank, government relationships should be intact."
KPMG Probe
Shahenshah, Shahid and two associate directors who were also fired received unauthorized payments, according to the statement. A further seven current and former employees also received payments, it said. Some face disciplinary action.
KPMG LLP was appointed to review amounts on Afren's June 30 balance sheet involving $39.9 million of advances to partners in 2012, $93.3 million paid to partners to secure agreement to field extensions relating to the Okoro field in Nigeria, $1.9 million included in property, plant and equipment relating to the Ebok field in Nigeria and an associated amount of $298 million attributed to deferred tax assets, according to an August statement.
Law firm Willkie Farr & Gallagher (UK) LLP also completed an inquiry into the transactions, Afren said. The company notified the U.K.'s Financial Conduct Authority of breaches of listing rule obligations, it said in the Oct. 13 statement.
Lawyers have been instructed to begin proceedings to recover sums related to the unauthorized payments, the company said. There was no material loss as result of the transactions.
(An earlier version of this story was corrected because it incorrectly referred to the CFO being fired rather than the CEO.)
Before it's here, it's on the Bloomberg Terminal.
LEARN MORE