France's Debt Outlook Cut to Negative by S&P on Growth
Mark Deen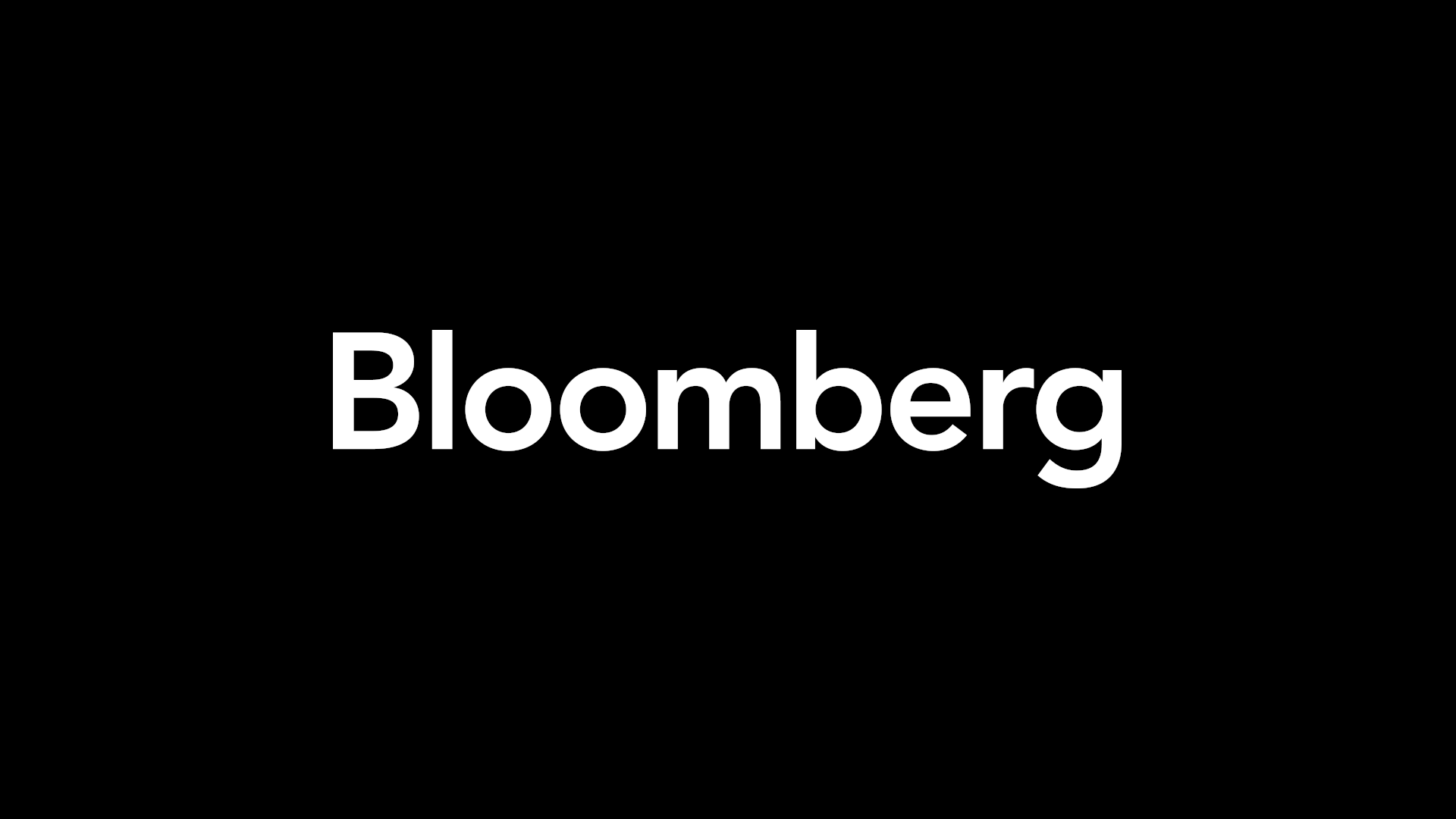 France's credit rating outlook was reduced to negative from stable by Standard & Poor's, which cited a deteriorating budgetary position amid constrained economic growth prospects.
The nation's long-term foreign- and local-currency ratings remain unchanged at AA and A-1+, according to statement today by the New York-based rating company.
"We believe that, due to policy implementation risk related to the budgetary consolidation and structural reforms, a recovery of the French economy could prove elusive and that France's public finances might deteriorate beyond 2014, although this is not our base-case scenario," according to the statement.
Investors have largely shrugged off such downgrades, reflecting a shift to a focus on in-house analysis from reliance on ratings companies. Since France first lost its AAA rating with S&P on Jan. 13, 2012, the yield on France's benchmark 10-year government bond has dropped to about 1.24 percent from 3.04 percent.
With an economy that failed to grow in the first two quarters and a budget deficit that's rising for the first time in five years, President Francois Hollande's approval rating has sunk to just 13 percent. The lack of results has weakened Hollande's authority, and his Socialist government is now struggling to retain the support of its own lawmakers.
German Efforts
Prime Minister Manuel Valls won a confidence vote by 25 votes Sept. 8 with the backing of just 269 lawmakers, robbed of an absolute majority of 289 by abstaining rebel members of parliament in his own camp. In a confidence vote on April 8, Valls obtained the support of 306 lawmakers.
Hollande is pushing France's European partners for understanding on his failure to achieve budget targets the government committed to earlier this year, pointing to the region's faltering recovery and the need to support demand.
"Countries with surpluses like Germany have to do more to support demand," Hollande said at a meeting with European leaders in Milan Oct. 8. "Everyone needs to make efforts with one single objective: generating growth and employment." to achieve already watered down deficit-reduction goals.
The French finance ministry expects the deficit to rise to 4.4 percent of gross domestic product this year from 4.3 percent in 2013. Germany, by contrast, plans to return its budget to balance next year.
"If everyone does austerity we'll have even slower growth," Hollande said today. "The pace of budgetary policy needs to adjusted for what's at stake with growth."
France has to submit plans for its 2015 budget to the Brussels-based European Commission by Oct. 15.
Before it's here, it's on the Bloomberg Terminal.
LEARN MORE