Geoffrey Graber, the Justice Department's Chief of Big Bank Settlements
The man taking U.S. banks to task
By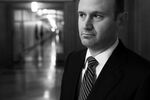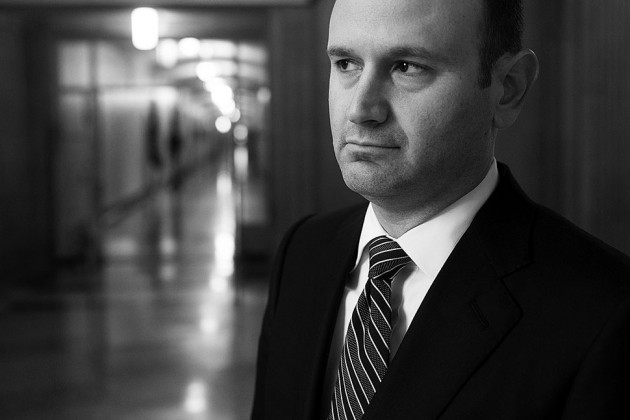 Deputy associate attorney general, U.S. Department of Justice
In the past year, the Justice Department has extracted almost $37 billion in penalties from three of Wall Street's largest banks—JPMorgan Chase, Citigroup, and Bank of America—for failing to warn investors about the toxic mortgages packaged into securities they sold before the 2008 financial crisis. The settlements were engineered by Geoffrey Graber, 41, who was tapped in 2013 to head the team of federal and state attorneys investigating the banks.
Graber had no government experience when he was hired in 2009 by Tony West, who stepped down in September as the DOJ's No. 3 official. He spent three and a half years investigating whether Standard & Poor's had inflated the ratings of mortgage-backed securities, and filed a civil fraud suit against the ratings company in February 2013. (S&P denies that it misled investors.) West then asked Graber to take over the banking probe. "We've done our best to put a short fuse on this," Graber says.
Last November, Graber reached a record $13 billion settlement with JPMorgan. Now he's going after the executives whose companies originated subprime loans. That includes Angelo Mozilo, co-founder of Countrywide Financial. People familiar with the investigation expect a case to be filed before the end of the year. Mozilo's lawyers say he didn't do anything wrong.
Before it's here, it's on the Bloomberg Terminal.
LEARN MORE