The 61% Devaluation That Venezuela Told No One About
Sebastian Boyd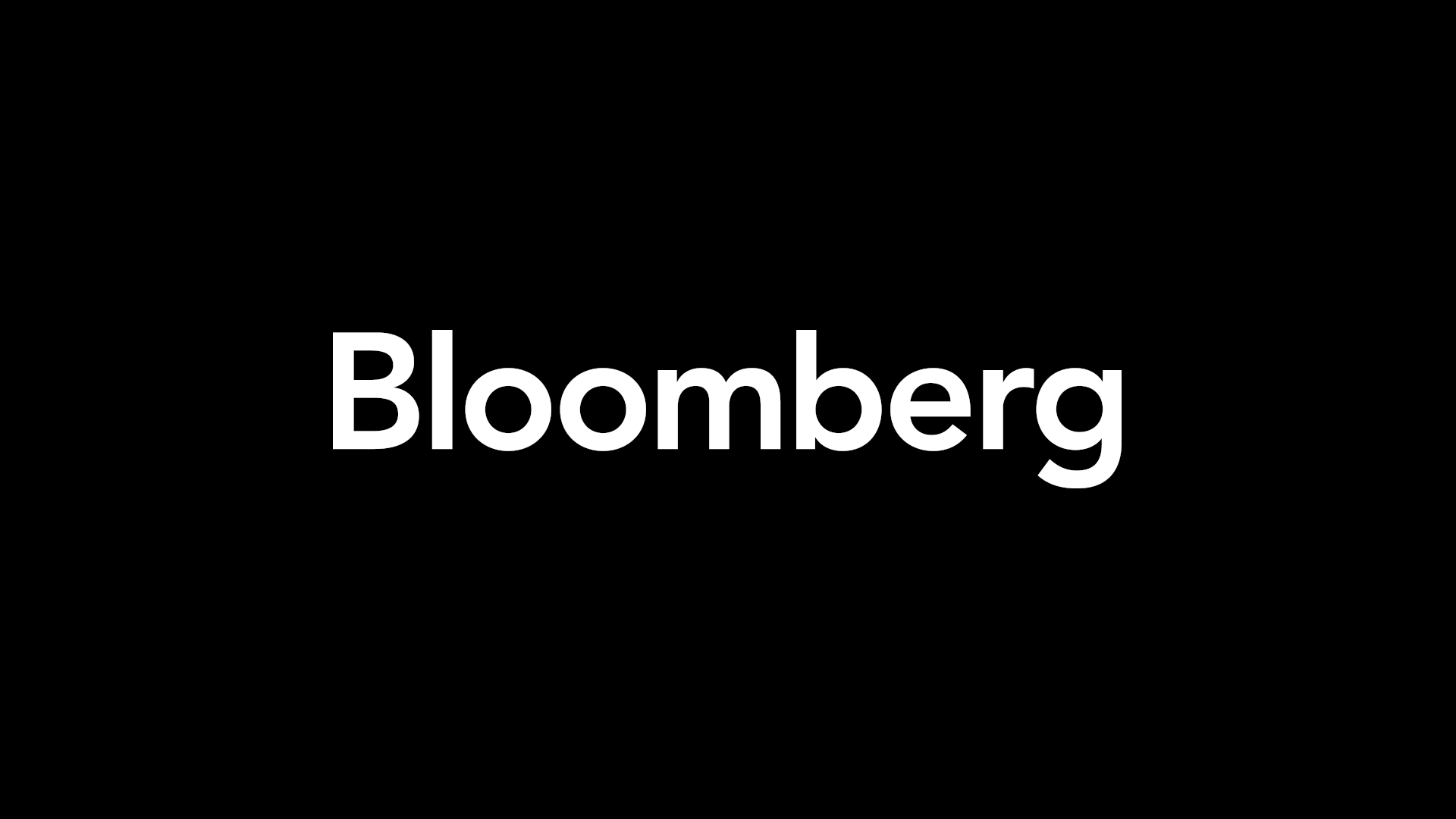 The world's steepest currency devaluation is happening with so little fanfare that you may have missed it.
Venezuela is forcing companies to pay an average 61 percent more for dollars in government auctions compared with a year ago, according to estimates by Barclays Plc. The sales are the only way most of them can get their hands on scarce foreign currency to purchase goods from abroad without access to the official exchange rate of 6.3 bolivars per dollar.
The South American nation is seeking to ease a chronic dollar shortage caused by years of increasing government control over the foreign-exchange market and economy. At the same time, President Nicolas Maduro may be reluctant to pursue a devaluation of the official rate out of concern it would add to the world's highest inflation rate and deepen shortages that sparked deadly protests earlier in the year.
"They're not jumping up and down and putting ads in the paper that they've devalued the currency, but that's what they're effectively doing," Jim Craige, who oversees $50 billion of emerging-market assets as a money manager at Stone Harbor Investment Partners LP, said by phone from New York on Oct. 6. "The 6.3 rate isn't anywhere close to reality."
After Argentina's debt default in July, investors are watching Venezuela as $1.8 billion of sovereign-bond payments come due over the next week, including a $1.5 billion note maturing today. On Oct. 3, the government withdrew $1.8 billion from its foreign-currency reserves, pushing its holdings to an 11-year low of $20 billion, according to central bank data.
'Savage Capitalists'
Venezuela adopted currency controls in 2003 to defend dwindling reserves against what then President Hugo Chavez called "savage capitalists." The controls have evolved over the years to include the foreign-currency auctions where the government rations the supply of greenbacks.
Some importers of food and medicine can buy the U.S. currency at the 6.3-bolivar official rate. Manufacturers can sometimes get a rate of 12 bolivars in weekly government auctions, while individuals and importers of non-essential products are offered restricted amounts for about 50 bolivars in a daily sale. The government weakened the rate for manufacturers from 10 at the start of June.
'Stealth Devaluation'
Barclays estimates a quarter of transactions are taking place this year at the two weaker rates and that, as a result, companies are paying the government an average of about 17.3 bolivars per dollar, compared with 6.7 last year. The 61 percent decline is bigger than that posted by any of the currencies Bloomberg tracks across the globe. Argentina's peso has tumbled 21 percent against the dollar in 2014, while Ukraine's hryvnia plunged 35 percent.
"It's a stealth devaluation," Alejandro Grisanti, a Latin American economist at Barclays in New York, said by telephone Sept. 29.
In the year through Sept. 5, the government sold $15 billion at 6.3 bolivars per dollar, of which $10.7 billion was for imports, according to data from Caracas-based consulting firm Ecoanalitica. It sold $4.4 billion at 10 to 12 per dollar and $4.3 billion at the higher rate of about 50 per dollar.
Devaluing the currency may help Venezuela's government improve its finances by giving it more bolivars for every dollar it sells and every barrel of oil it exports.
Neither the Finance Ministry nor the Information Ministry responded to e-mail messages seeking comment on the government's foreign-exchange policy.
Maduro openly devalued the bolivar in February 2013 while standing in as president during Chavez's treatment for cancer, lowering the official rate from 4.3 per dollar. Former union leader Maduro ascended to the presidency after his mentor's death the following month.
Political Cost
The political fallout from that devaluation may explain Maduro's reluctance to repeat the experiment.
The devaluation "had a very high political cost, and some even say that he almost lost the election" for the presidency two months later because of it, Francisco Rodriguez, an economist at Bank of America Corp. in New York, said by phone Oct. 3.
As well as controlling the supply of dollars, Maduro is printing more bolivars, more than doubling the local money supply since taking office.
That helped push inflation to 63.4 percent in August, and caused the bolivar to lose 59 percent of its value on the black market in the past year, sending it to a record low 102.76 per dollar on Oct. 5, according to dolartoday.com. At least 43 people have been killed this year in clashes amid spiraling prices and shortages of everything from food to toiletries.
Shrinking GDP
Gross domestic product probably shrank 2.1 percent in the second quarter, according to the median of economist forecasts compiled by Bloomberg. Venezuela, which has the world's largest crude oil reserves, has delayed regular reporting of economic statistics and has yet to publish first-quarter GDP data.
With parliamentary elections due next year, the president's approval rating dropped to a record 39 percent in August, from 60 percent in December, according to Caracas-based pollster Hinterlaces. The poll of 1,200 people between Aug. 2 and 9 had a margin of error of 2.7 percentage points.
"The economy is getting worse and social discontent is rising," Risa Grais-Targow, an analyst in Washington at political consultancy Eurasia Group, said by phone yesterday. Maduro "is politically so insecure he doesn't have the heart to do anything with a short-term cost, even for a medium-term benefit. To the extent that the military is backing him, he's still in charge for now, but he's weak and getting weaker."
Before it's here, it's on the Bloomberg Terminal.
LEARN MORE