Sarah Silverman's $29 Trillion Campaign for Equal Pay
By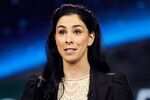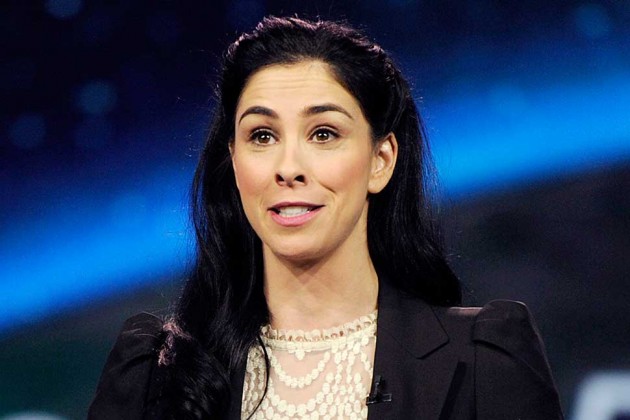 Are you a woman? Congratulations: Sarah Silverman wants to give you $435,000. That's roughly the amount of money you're expected to lose, on average, over the course of your working career solely because you're, as Silverman so gently puts it, "a vagina owner." Silverman and New York advertising firm Droga5 have teamed up to close the estimated 78¢ gender pay gap (as determined by a 2013 U.S. Census Bureau study) by just writing checks to the 69 million working women to cover their loss. And she needs only $29,811,746,430,000 to do it.
The Equal Payback Project campaign was launched Oct. 8 with a four-minute video in which Silverman glosses over gender pay gap basics and then tries to get a doctor to turn her into a dude so she won't lose any more money. Then she asks for donations so she can turn around and give them to every woman in America. It seems unlikely that she'll meet her $29 trillion goal—although earlier this year a man managed to raise nearly $55,500 on Kickstarter for a bowl of potato salad, so you never know.
If she fails, Silverman promises to donate what she does raise to the National Women's Law Center, which is pushing to get the Paycheck Fairness Act brought back to the Senate floor. The act would make it illegal for companies to punish employees for discussing their salaries and would allow the Equal Employment Opportunity Commission to collect salary information from companies, which would help shed light on how and where the pay gap is actually happening. The act has been blocked several times by a Republican filibuster.
Silverman has been dabbling in activist comedy since 2008, when she appeared in the Jewish Council for Education & Research's "The Great Schlep," a video urging Jews to visit their grandparents in Florida (a swing state) and persuade them to vote for Barack Obama for president. And in January she made a video for LadyPartsJustice.com in which she hung out with Jesus Christ, who told her that "fertilized eggs aren't people, people are people." But the Equal Payback Project may be her broadest, most realistic campaign yet. As of this writing, Silverman has managed to raise $68,000—more than the potato salad guy but still only enough to cover six years and three months of lost wages for one single woman.
Before it's here, it's on the Bloomberg Terminal.
LEARN MORE