Venezuela Yield Curve Signals Rally to Goldman: Chart of the Day
Sebastian Boyd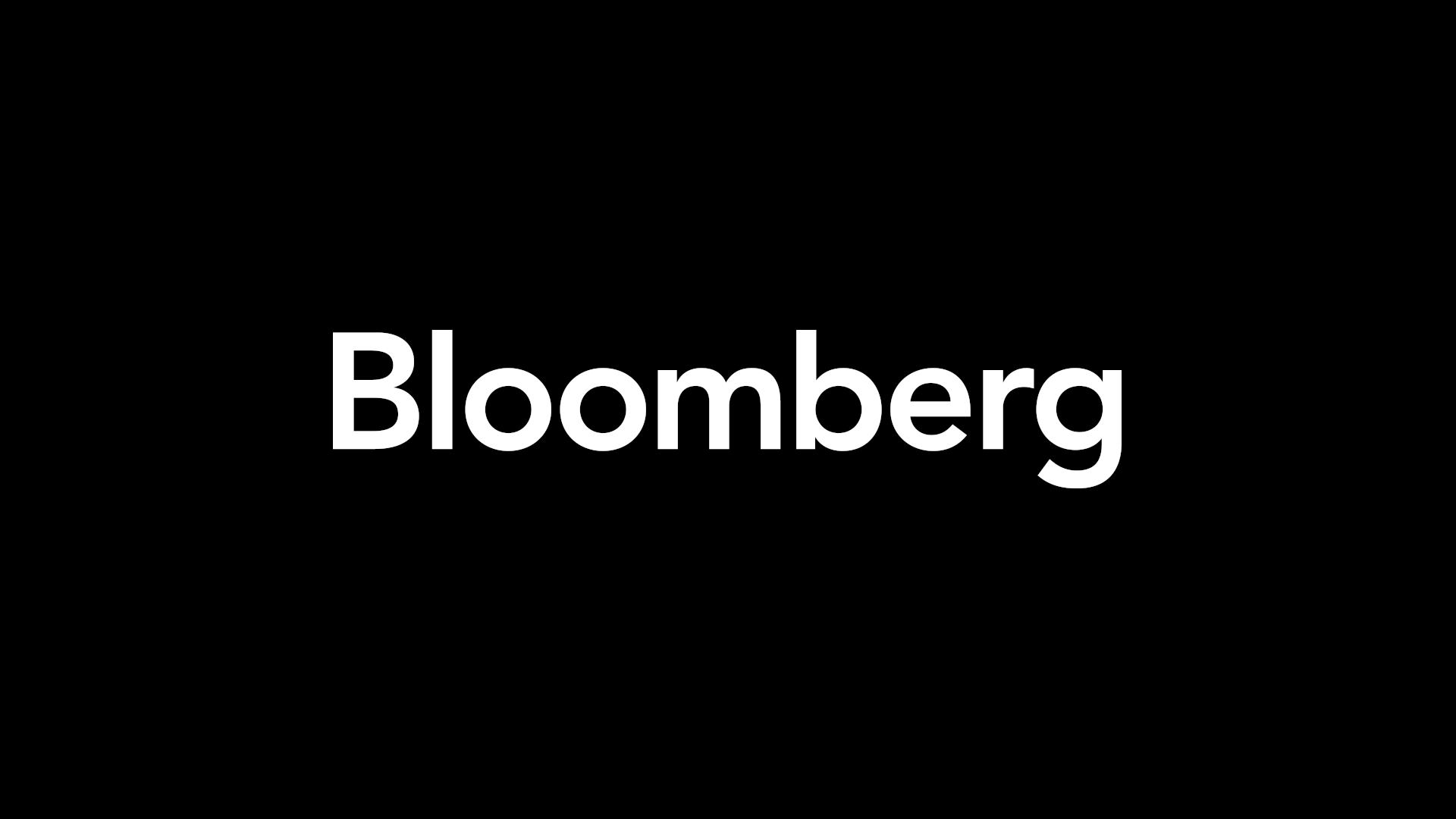 Venezuela's shorter-term notes yield more than its longer-dated bonds, a signal to Goldman Sachs Group Inc. that debt coming due in the next few years is poised to rally as concern eases about the country's ability to pay.
The CHART OF THE DAY shows that speculation Venezuela could default has driven yields on its shorter-term debt above those on its longer-term securities in the past month, forming a so-called inverted curve. The government owes bond investors $1.5 billion on Oct. 8 and the state-owned oil company has a $3 billion payment Oct. 28.
The government has enough liquid assets to avoid default for now and will make this month's payments, boosting investor confidence and spurring gains in the highest-yielding sovereign notes in Bloomberg's emerging-market index, according to Mauro Roca, a senior economist at Goldman Sachs in New York. The bonds plunged last month after Harvard University professor Ricardo Hausmann said the government should consider not paying its foreign debt given that Venezuelans are suffering from widespread shortages and the world's highest inflation rate.
"When they make the Oct. 8 payment, we may see the curve flatten because it was pricing in a high probability of default in the short term," Roca said in a telephone interview. "That should start to reverse in a process which should continue toward the end of the month."
Before it's here, it's on the Bloomberg Terminal.
LEARN MORE