Russia Said to Risk More Sanctions If Ukraine Rebels Gain
Tony Czuczka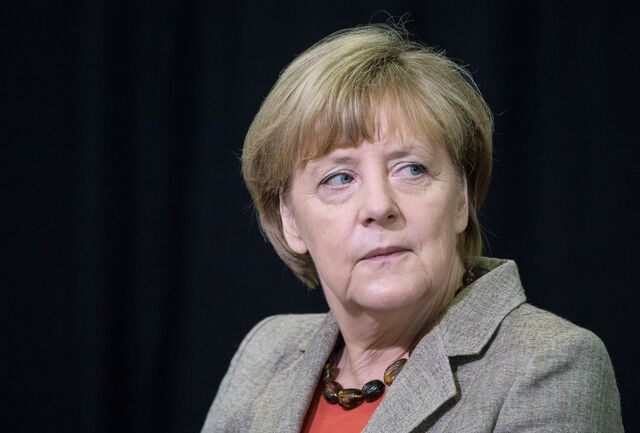 Russia risks an escalation of European Union sanctions if pro-Russian separatists make further military gains in eastern Ukraine, according to a person familiar with German government policy.
With cease-fire violations being reported daily, the EU is far from considering an easing of the sanctions imposed on Russia for its encroachment on Ukraine, according to the official, who asked not to be named because he isn't authorized to discuss the matter publicly.
If the separatists took the Donetsk airport or the city of Mariupol in an effort to create a land corridor, the EU might impose additional sanctions, the person said. The outcome is impossible to predict and could go either way, the person said.
German Chancellor Angela Merkel said two days ago in Berlin that "I don't see any change at the moment regarding Russia's position" on the Ukraine conflict. Merkel, who has sought to maintain a dialogue with Russian President Vladimir Putin, signaled she is determined to uphold EU sanctions, saying "one has to be prepared for the long haul."
Before it's here, it's on the Bloomberg Terminal.
LEARN MORE