Caldwell Jones, 2-Time NBA All-Defensive Team Center, Dies at 64
Mason Levinson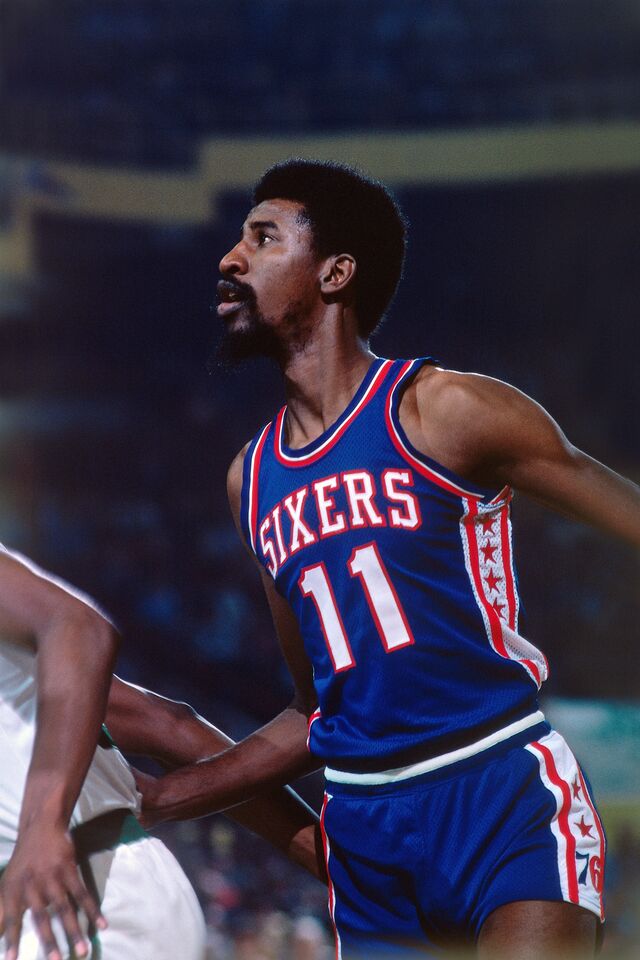 Caldwell Jones, a 14-season National Basketball Association center who was twice a member of the league's all-defensive first team, has died. He was 64.
Jones's death was confirmed by the National Basketball Retired Players Association. Details weren't disclosed.
Jones was selected in the second round of the 1973 draft by the Philadelphia 76ers, becoming an American Basketball Association All-Star before joining the 76ers in 1976.
He played six seasons for the 76ers, reaching the NBA Finals three times, and was a member of the league's all-defensive team in 1981 and 1982. In September 1982, the 76ers traded Jones and a first-round draft pick for All-Star Moses Malone. The 76ers went on to win the NBA title in 1983, their last championship.
Jones played two seasons in Houston, one with the Chicago Bulls, had a four-year stint with the Portland Trail Blazers and retired with the San Antonio Spurs in 1990. He had career averages of 7.9 points, 8.2 rebounds and 1.8 blocks per game.
"Caldwell was a special person and was taken from us too early," Billy Cunningham, the 76ers' coach from 1977-1985, said in a statement, according to the NBRPA. "He epitomized what a team player was meant to be and didn't care if he scored a point as long as we won."
Funeral arrangements weren't available, the NBRPA said.
Before it's here, it's on the Bloomberg Terminal.
LEARN MORE