Blackstone Halting Efforts to Find Deals in Russia, FT Says
Margaret Collins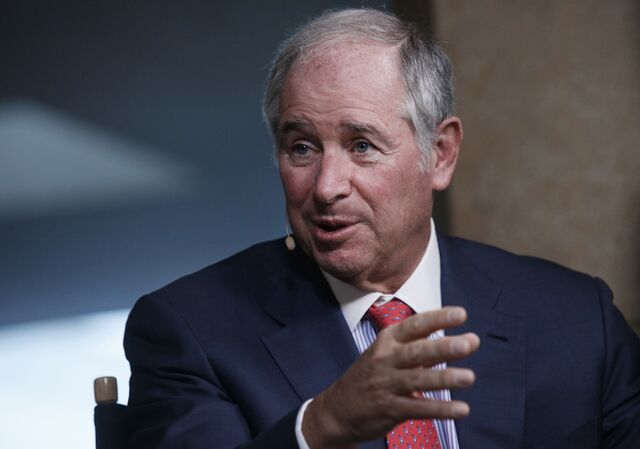 Blackstone Group LP, the world's biggest manager of alternative assets, is backing off efforts to find deals in Russia, the Financial Times reported, citing an unidentified person with knowledge of the matter.
The firm isn't renewing contracts with consultants it employs in the country, according to the newspaper. Tensions between Russia and nations including the U.S. mounted this year, leading to sanctions, as Russian President Vladimir Putin annexed the Crimean peninsula and supported rebels seeking to split eastern Ukraine.
Blackstone Chairman Steve Schwarzman joined the international advisory board of the Kremlin-backed Russian Direct Investment Fund three years ago. The $10 billion fund was created to stimulate investments in privately held businesses and wean the state off its dependence on commodities. Its investment partnerships have helped draw foreign capital into Russia's economy, according to its website.
Blackstone's decision also was prompted by its struggle to find any suitable investment opportunities in the past three years, the FT said. Peter Rose, a spokesman for New York-based Blackstone, declined in an e-mail to comment on the report.
Blackstone oversees $279 billion in assets including private-equity, real estate, credit and hedge-fund investments. Schwarzman said in April that investors should wait to gauge the results of international sanctions against Russia before making investment decisions.
"It's in the 'watch and wait' category," he said in an interview with Bloomberg Television on April 28. "This can have a variety of outcomes."
Before it's here, it's on the Bloomberg Terminal.
LEARN MORE