Trade's Great, Say Chinese; Not so Fast, Say Americans
by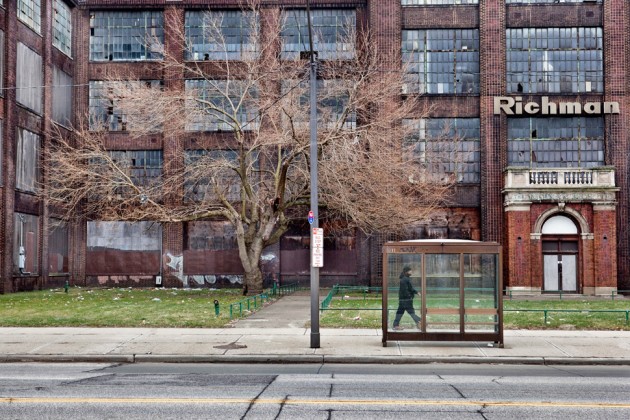 Most Chinese see trade as a good thing, while Americans are far less certain. That's what a new global survey, released Tuesday by the Pew Research Center, shows.
The survey queried 48,643 people in 44 countries and found China to be among the most pro-economic engagement countries in the world, with 89 percent of Chinese saying trade is good. That is hardly surprising, given China's more than three decades of double-digit annual growth since former top leader Deng Xiaoping launched his policy of reform and opening in 1979.
Even more enthusiastic, however, were Israel, Spain, and Germany, at 93 percent, 91 percent, and 90 percent, respectively. Vietnam and Tunisia were tied as the most pro-trade countries in the world, both at 95 percent. (The median among all surveyed that believed trade was good was 81 percent.)
The U.S., which has struggled with the hollowing out of its manufacturing sector in recent years, was one of the least enthusiastic when it comes to trade, with just 68 percent of Americans calling it a good thing. The country with the weakest faith in trade was Turkey, where 59 percent believe it a good thing, followed by Italy at 58 percent and Thailand at 67 percent.
When asked whether trade created jobs, 67 percent of Chinese said yes. Only one-fifth of Americans believed that to be true, while one-half said it instead destroys jobs. Meanwhile, only 17 percent of Americans said trade boosted wages, with 45 percent saying instead that it put downward pressure on wages. By contrast, more than three-fifths of Chinese believed trade supported rising wages.
"Such sentiment may be rooted in China's recent experience. Wages have grown by an average of more than 10 percent annually for more than a decade at a time when the country's merchandise exports were rising an average of 15% per year," the report notes.
Neither country felt very positive about foreign businesses buying up local companies, however. In the U.S., only 28 percent said it was a good thing, compared with 39 percent who believed that in China. The survey canvassed 3,190 Chinese and 1,002 Americans.
Before it's here, it's on the Bloomberg Terminal.
LEARN MORE