NFL Arizona Cardinals Deactivate Running Back Dwyer After Arrest
Rob Gloster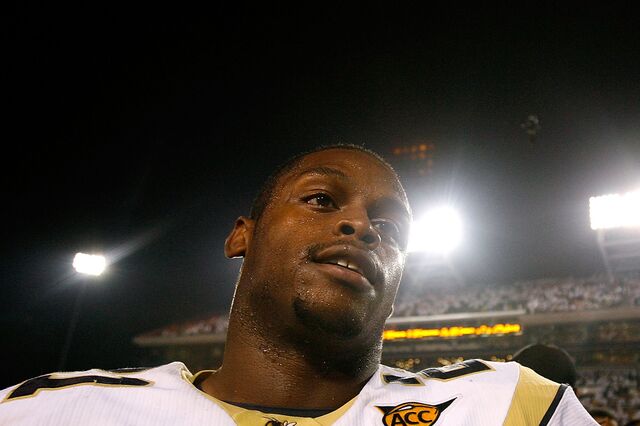 The Arizona Cardinals deactivated running back Jonathan Dwyer today, hours after he was arrested by Phoenix police and booked into jail on charges of domestic abuse.
Dwyer, 25, who is in his first year with the Cardinals after four seasons with the Pittsburgh Steelers, is the latest National Football League player sidelined because of abuse charges.
Dwyer was booked on six counts, including a charge of "aggravated assault causing a fracture," in two July incidents at his home, Phoenix police said in a news release in which the victims were identified as a 27-year-old woman and an 18-month-old child.
Dwyer, who was booked into the Maricopa County Jail, "denied any physical assaults" took place, according to the police news release.
The Cardinals said in a news release that they became aware of the allegations after being notified by police today.
"Given the serious nature of the allegations, we have taken the immediate step to deactivate Jonathan from all team activities," the team said.
Before it's here, it's on the Bloomberg Terminal.
LEARN MORE